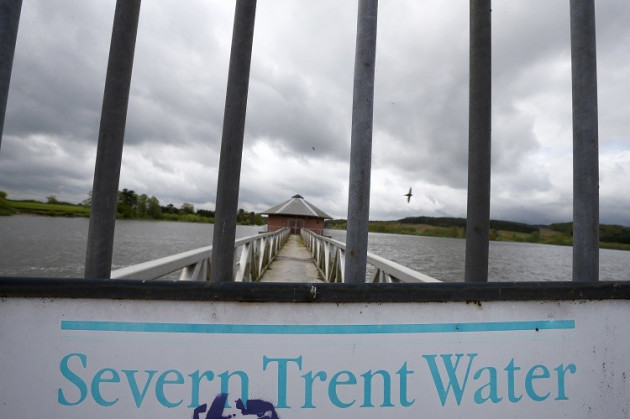 Utility giant Severn Trent has appointed BT Group's fibre network tsar, Liv Garfield, as chief executive officer.
Garfield, who spearheaded the roll-out of a fibre network across Britain, will take over from Tony Wray in Spring 2014.
Garfield has been at BT since 2002 and has been the CEO of Openreach since 2011.
Previous to that, Garfield held several positions at BT, such as croup director of strategy and regulation, and managing director of commercial & brands and UK customer services director, within BT's Global Services division.
Garfield is current a non-executive director at Tesco.
Severn Trent Walks Away from Takeover Approach
Severn Trent rejected a third bid from a consortium of investors in June this year.
LongRiver Partners - a consortium including the Kuwait Investment Office, the UK Universities Superannuation Scheme, and Canadian firm Borealis Infrastructure - saw its latest bid of £22 a share, which valued Severn Trent at £5.25bn ($8.14bn, €6.18bn), knocked back by the board.
Severn Trent bosses rejected the last bid, claiming it did not reflect the firm's long-term value. The utility company reported a 37% rise in annual profit in 2012 to 2013 to £215m, and increased its dividend 8.2% to 75.85p.
However, the British water company was left with a £19m bill for legal and advisory costs.
Severn Trent's market value hovers around the £4bn mark.