Sewage in Rio 2016 Olympic sailing venue: Organisers playing 'Russian roulette' with athletes' health
With just 17 months until the start of the 2016 Olympic Games, the level of sewage in the water at Rio's sailing venue is a major concern.
Several Olympic-medal winning sailors have said Guanabara Bay is the dirtiest place they have ever competed, citing incidents of dodging floating sofas, plastic bags and even dead animals.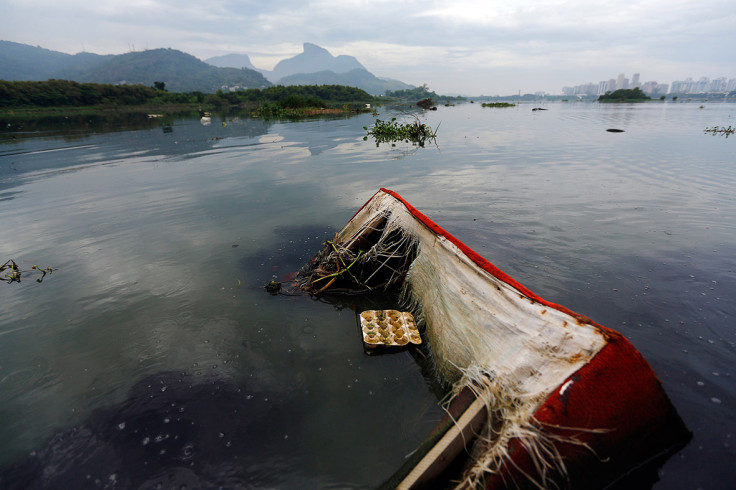 Cleaning up the bay was a key promise of Rio de Janeiro's Olympic bid.
Organisers had set a target of cutting the amount of untreated sewage flowing into it by 80%. It is thought they are achieving around 48%.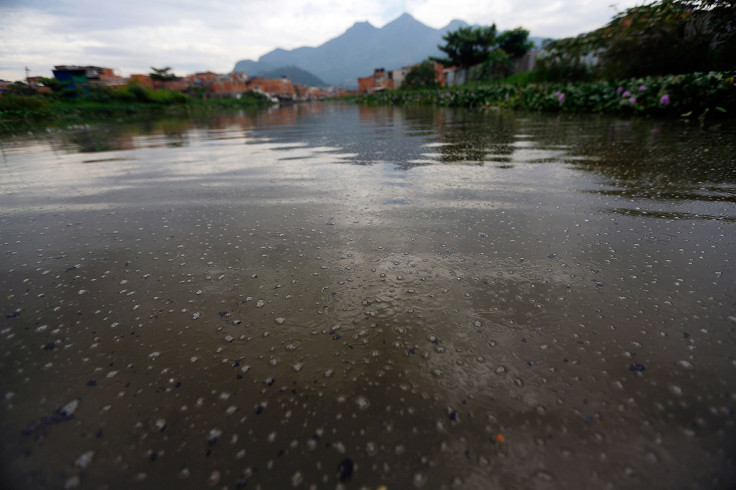 Biologist Mario Moscatelli said games organisers are playing "Russian roulette" with competitors' health. "If, by chance, they pass through a contaminated area, and they are in contact with this water, it could develop into a problem. It could develop into a hepatitis or an intestinal problem," he said.
He also warned that if a boat capsized, an athlete could hit a sofa or other floating object at high speed.
One of Britain's top sailors Nick Thompson, who is looking to be chosen for the Laser and emulate Ben Ainslie's 2000 Sydney gold in the single-handed dinghy, told Reuters he had been very sick at a Rio test regatta last year.
"Water quality is my biggest personal concern. If you are sick during the Games, it's game over," Thompson said, adding that he was "taking probiotic supplements and fish oil to strengthen the gut".
The International Olympic Committee (IOC) had been reassured by Brazilian authorities that the water would be clean and safe by the time of the Games. However, on 3 March it was reported locally that the rubbish collection boats on Guanabara Bay had been halted due to a lack of funding.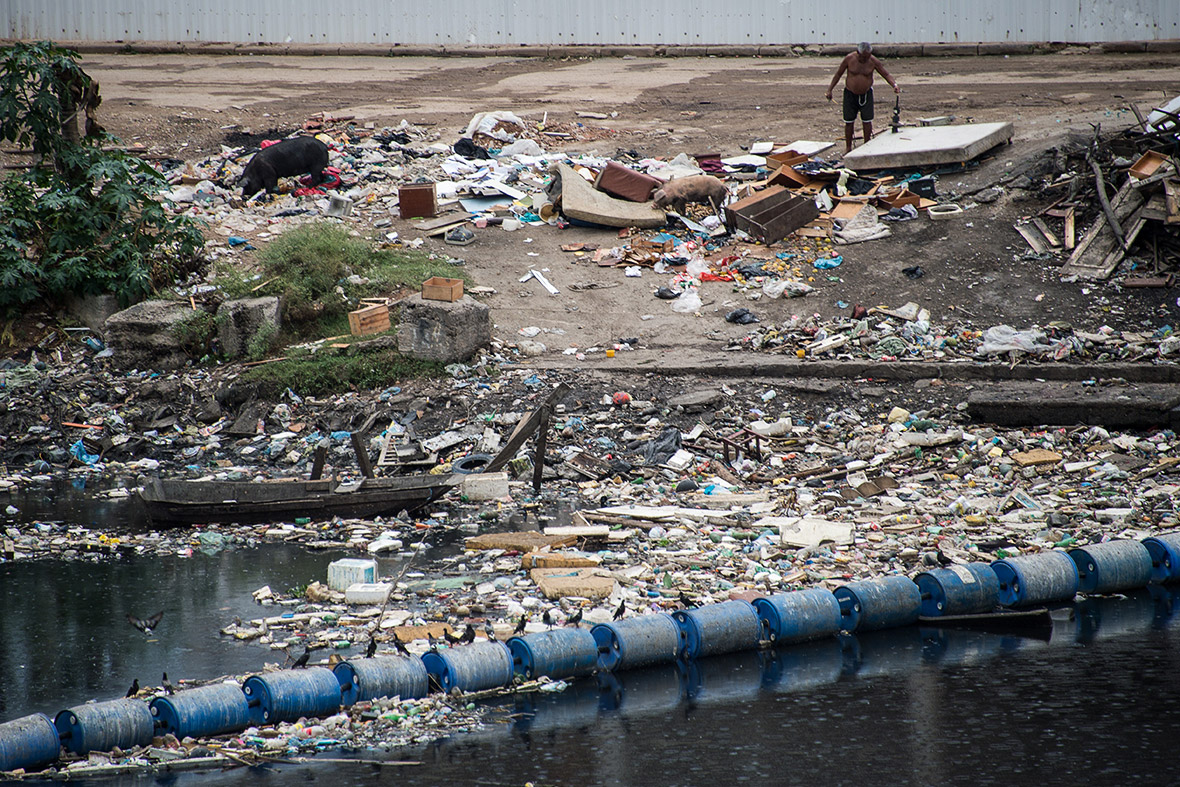 In December a drug-resistant "super bacteria" normally found in hospitals was also discovered in the water around the bay.
In February, thousands of dead fish were found in Guanabara Bay. Fish die-offs are also common in Rio's Rodrigo de Freitas Lake, where the Olympic rowing competitions will be held.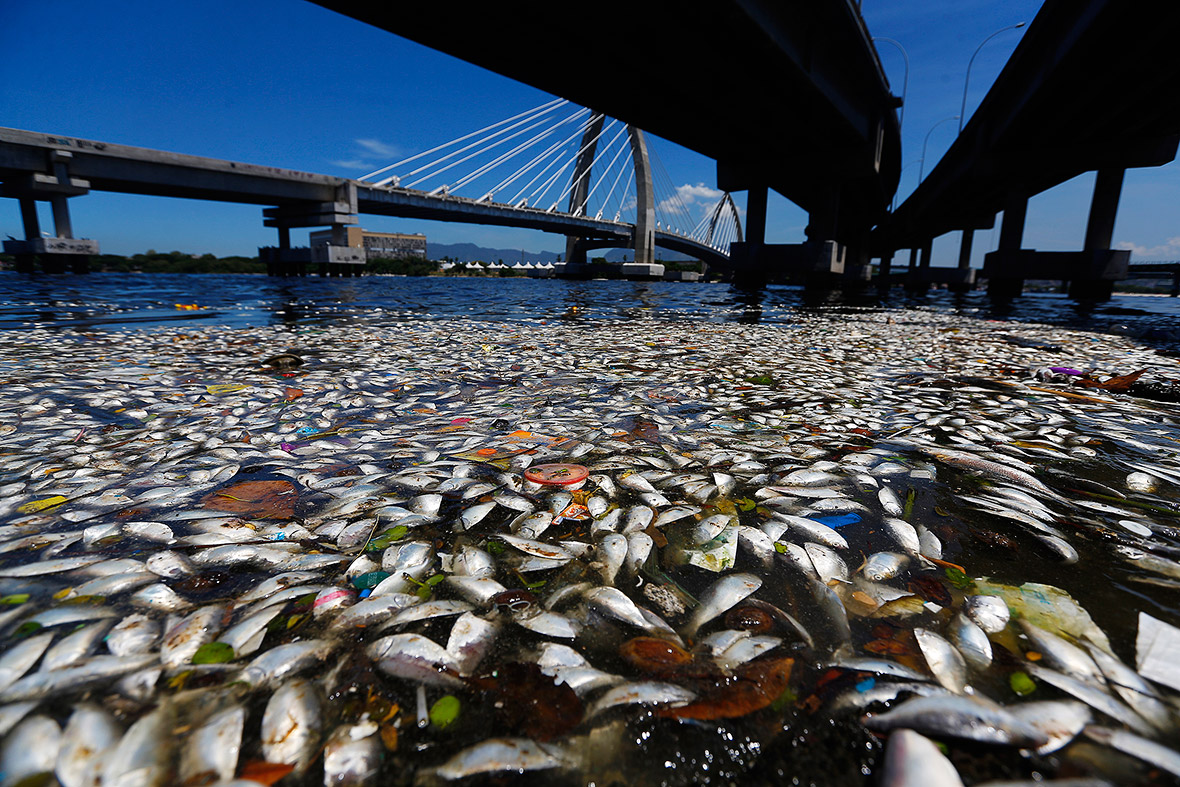 © Copyright IBTimes 2023. All rights reserved.