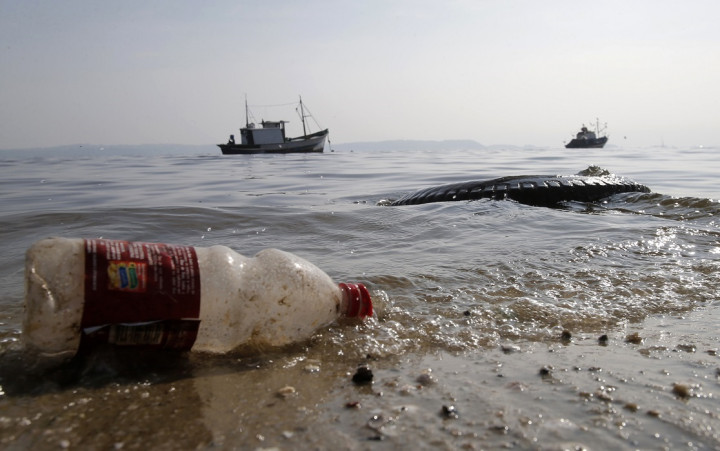 The International Olympic Committee (IOC) has raised concerns about high levels of pollution in Rio de Janeiro in the run-up to the next summer Olympic Games in 2016.
The IOC's Coordination Commission, led by former Moroccan Olympic athlete Nawal El Moutawakel, visited Rio to check on the city's progress in building venues, improving infrastructure and making sure the Games will be environmentally sustainable.
Rio's preparations for the Games have been dogged by significant delays and bureaucratic disputes among the three levels of government in the city.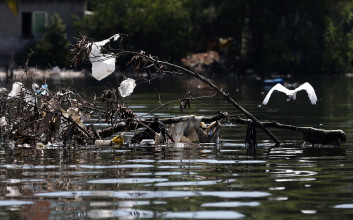 Scientists and Olympic sailors, including British Olympic sailor Ian Barker, have complained about high levels of fecal pollution in Guanabara Bay — the Olympic sailing venue — with recent pictures showing the bay littered with debris, refuse and dead fish. Last year Barker described the condition of the Bay as "like a sewer".
The bay overlooks the city's iconic Sugar Loaf Mountain but is heavily polluted, since sewage from part of the city is pumped directly into its waters. There are concerns that cleanup work may not be ready in time for an Olympic sailing test event planned for August.
There has also been criticism in recent years over the high levels of pollution in the Marina da Glória as well as in the Copacabana Bay, which will host open water swimming and triathlon, and the Lagoa Rodrigo de Freitas, where rowing and flatwater canoeing events will be held.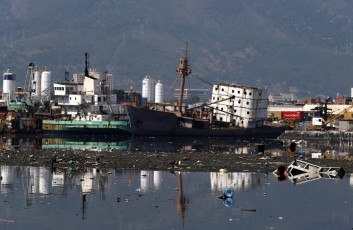 Pollution in a lagoon in a Rio de Janeiro suburb has caused a rise in water temperature, which in turn has attracted thousands of caiman crocodiles, according to worried Brazilian conservationists. The swamp is in an area where Olympics officials plan to locate the athletes' village.
The Brazilian Federal Government has pledged to spend 9 billion Brazilian reals (£2.4bn) on restoration programmes for two bays close to Rio, which will result in more than 80% of overall sewage in the area being collected and treated by 2016.
El Moutawakel said the IOC had been "given assurances and confirmation that the Guanabara Bay will be clean for the athletes' safety and security."
Environmental authorities in Rio have already installed 16 monitoring stations in locations where Olympic competitions are to be held, so air pollution can be recorded.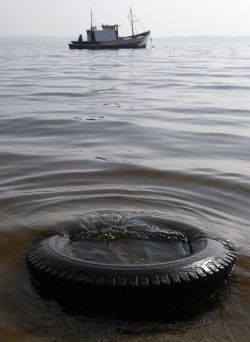 To promote healthier lifestyles, government authorities have also begun improving mobility for Rio residents by implementing more direct routes for their bus system to reduce carbon emissions and develop optimal green space within the Olympic site. They are also planting 24 million trees throughout the State of Rio to help air flow throughout the city.
El Moutawakel said progress was being made towards the city's environmental goals but "each decision that is being made and each subsequent delay will have a negative impact on delivery."
The IOC said the organisers of Rio 2016 needed to make "a number of important decisions" to avoid "further significant delays in the delivery of the project. Total focus and dedication are therefore required."
The IOC said it was sending a clear message to Rio "that every second counts".