Shakira and Gerard Pique Welcome Baby Boy Milan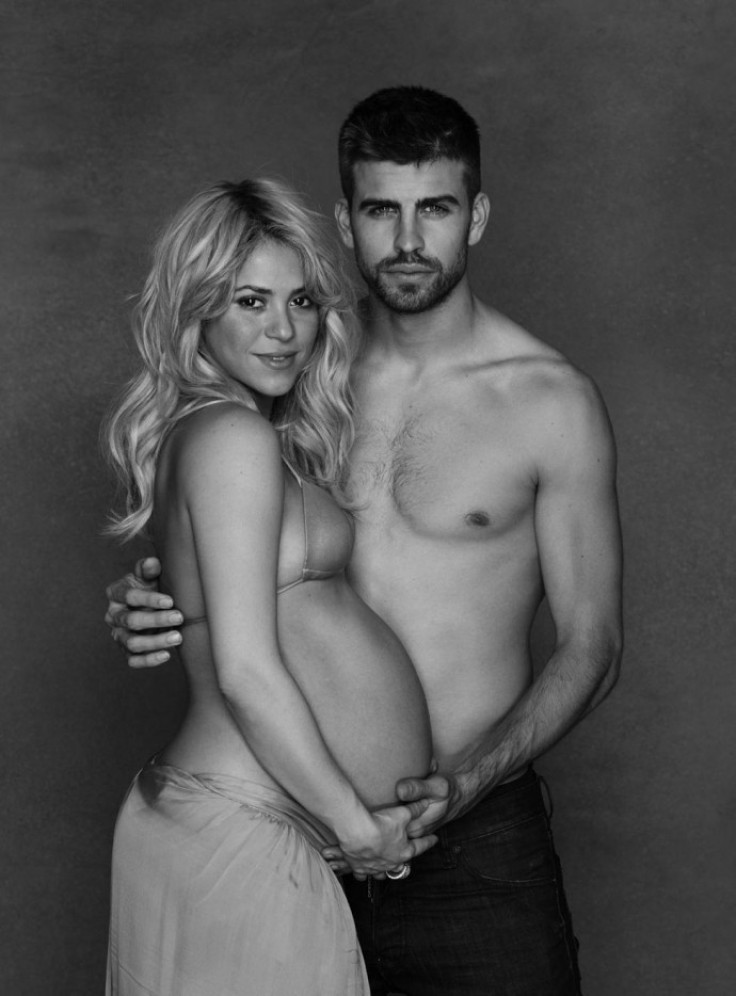 Colombian singer Shakira and Spanish football star Gerard Pique have announced the birth of their first child at a hospital in Barcelona.
Shakira gave birth to the baby boy, who the couple have named Milan Pique Mebarak, within hours of arriving at hospital on Tuesday night.
The couple announced the news on the singer's website.
"We are happy to announce the birth of Milan Piqué Mebarak, son of Shakira Mebarak and Gerard Piqué, born Jan. 22 at 9:36 p.m., in Barcelona, Spain," the announcement on the website read.
"The name Milan (prononced MEE-lahn), means dear, loving and gracious in Slavic; in Ancient Roman, eager and laborious; and in Sanskrit, unification."
The Hips Don't Lie singer also joked "Just like his father, baby Milan became a member of FC Barcelona at birth."
At birth, Milan weighed approximately 6lbs 6ozs, and both mother and son are in good health, according to Hollywood Life.
Shakira was accompanied by her father and siblings in hospital, according to NYDaily News. Meanwhile, the Huffington Post suggests Shakira requested that all medical staff assisting her gynaecologist be women.
"Everything was organized, down to the smallest details," Huffington Post quoted a source as saying.
"Though Shakira has always asked to have a natural childbirth, it is quite possible that, because of the enormous size of the baby, it could be a C-section. That is why within the medical team, they also have a plastic surgeon to assist her," the source added.
Last week a phototograph of the couple, with Shakira wearing a bikini top and showing off her baby bump, was published on her website.
© Copyright IBTimes 2023. All rights reserved.