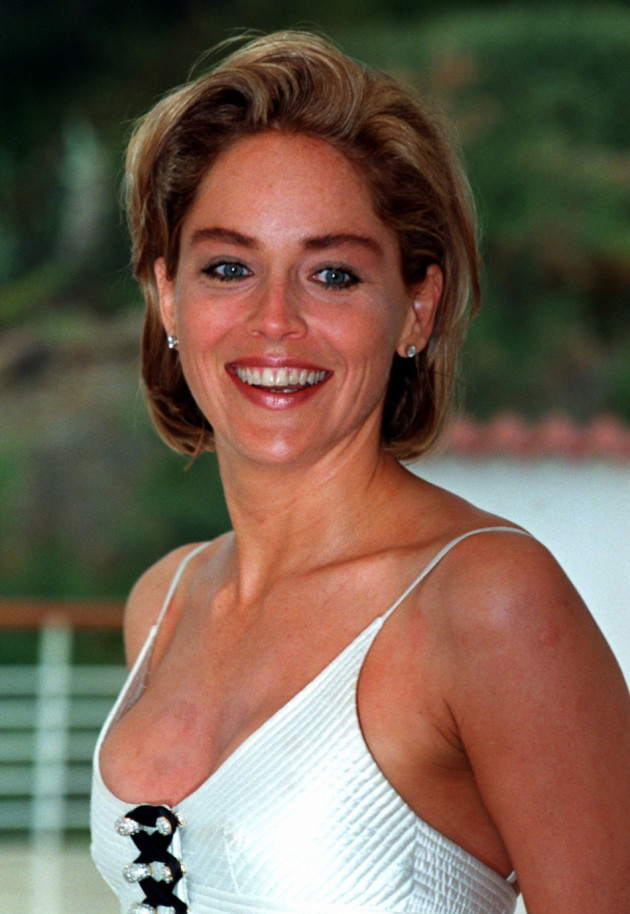 According to the Mail Online, Hollywood actress Sharon Stone has reached a settlement in a legal dispute involving a former nanny for her children. The 55-year-old Basic Instinct star was being sued by Filipino nanny Erlinda Elemen, who was fired in February two years ago.
Elemen claimed the actress made insulting comments about her country and heritage and called her people "stupid". She also claimed Stone criticised her frequently and even stopped her from reading the Bible in her room. The Oscar nominee (Best Actress in a Leading Role for Casino (1995)) apparently also instructed her not to speak to her children - Roan Joseph Bronstein, Laird Vonne Stone and Quinn Kelly Stone - because she didn't want them "to talk" like Elemen.
Stone initially used Elemen only as a back-up nanny and she was only promoted to head nanny in 2008. That was the year she claims she moved in to Stone's residence and began travelling with her and her sons, until she was fired in 2011.
Elemen was finally fired for "stealing" overtime pay, despite working seven days a week.
"Because abuses in overtime pay are common for household employees it seems ironic that Ms. Stone initially did the right thing and paid Mrs. Elemen overtime wages and then terminated her for accepting those same wages," Solomon Gresen, Elemen's lawyer stated.
Stone's spokesperson called the complaint a "frivolous lawsuit" and said the "absurd claims" were made up, when the nanny filed her complaint in May 2012.
Stone Denies Wudyka Dating Rumours
Meanwhile, Stone's representatives have denied she is in a relationship with hotelier Michael Wudyka. According to the Mail Online, the two were spotted together at a Creative Coalition event in Washington DC. Creative Coalition is a non-profit advocacy group formed by members of the American entertainment industry. However, in a statement released to E! the actress claims Wudyka is only "a dear friend".
Stone was previously believed to be involved with 28-year-old model Martin Mica.