Shazam, Snapchat and Pinterest are overvalued $1bn 'unicorns' heading for the knacker's yard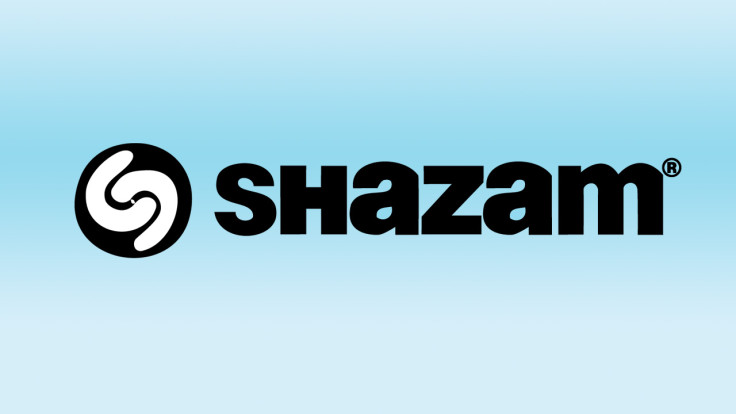 Music discovery app Shazam, which is part of the elite "unicorn" club of private technology start-ups valued at over $1bn, is the most likely to be reduced to a low value, add-on feature over the next few years.
Magister Advisors, a Silicon Valley-based M&A boutique, has issued a list of what it views as seriously overvalued unicorns which are at risk of being devolved into mere features, embedded in other platforms or products like Apple or Google. Pinerest and Snapchat are also on Magister's unicorn knackering list.
Victor Basta, managing partner of Magister Advisors, said: "We've traded a market bubble for specific company bubbles, inflated by the ready availability of venture capital chasing the next big thing."
Times have changed: Microsoft's market value at IPO was $500m; Cisco's was $300m. Today an eye-watering 100 plus private companies are valued at more than $1bn.
Basta believes each of these companies must have enduring long-term value, derived from either being a global "platform" company, or at the very least a very high value product business.
Extending the line in mythical conceits, Magister has defined a new Icarus "junk debt" category of Unicorns, based on their absence of a platform or USP.
Basta said: "Inevitably our Icarus list will be controversial but we highlight Pinterest, Shazam, Evernote and Snapchat as Unicorns with a serious long-term risk of being embedded out of independent existence. Their current valuations are essentially skyhooks and therefore unsustainable."
Shazam, which raised some $30m in funding in January of this year, is most at risk, he said, and would be best deployed, or owned and developed, by an existing platform player. That player could leverage its own installed base to provide the very best discovery experience across music, TV or other media, Basta added.
"A natural home for a Shazam-like experience would be in the product set of an Apple or Google or another broad-based vendor, and never as an independent whose data and development resources can never be as broad."
Pinterest, another Icarus candidate, has nearly $600m of venture capital and a $5bn private valuation that requires the business to achieve a $10bn plus valuation in short order, said Basta.
Ad revenue from "promoted pins", or commerce revenue from buy buttons, are the most likely revenue sources but Facebook and Google are already garnering the lion's share of new mobile ad spend, leaving less room for others, especially single feature-focused businesses that lack a wider social utility.
Pinterest's commerce revenues need to be very large to be worth anything; even $500m of product sales hardly validates a $1bn company value, noted Basta. Set these challenges alongside the innovation treadmill: Twitter has shown how much damage a company valuation can receive if innovation slows down for even six months, so execution risks are huge.
Victor Basta added: "This doesn't mean these companies aren't valuable; engaging 20-25% of online users as Pinterest does has strategic value to a larger player. But normally a company whose offering is at serious risk of being a feature needs to prove a lot more before commanding a valuation of more than $1bn."
"Put another way, a business whose offering is at risk of becoming a feature is only worth $1bn when it proves it's worth $1bn. Caveat emptor."
Shazam and Pinterest did not reply to requests for comment by the time this article was published.
© Copyright IBTimes 2023. All rights reserved.