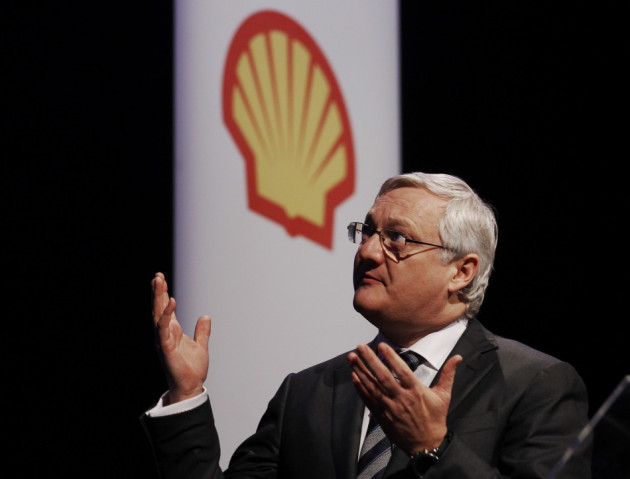 Voser, who announced his retirement earlier this month, said in a speech at the Australian Petroleum Production and Exploration Association conference that the company will invest $30bn (£19.8bn/€23.2bn) in the different projects in Australia.
He added that Australian gas producers are operating in a highly competitive international market and rising production costs are making it difficult for companies to do business in Australia.
"In addition, this country is facing rising competition from other gas producers in North America, Asia and East Africa," he said.
Voser urged that the government should prioritise education to increase the number of skilled workers in the energy sector and to counter the bad effect of rising costs. He also asked for reduced taxes to drive innovation and investment.
"This is particularly true in Australia, where our industry is dealing with a shortage of employees with specialised technical skills," he said.
Shell, which is Europe's biggest oil company, has already invested in a number of liquefied natural gas (LNG) projects in the country. It is a 25% partner in the Gorgon LNG project on Western Australia's Barrow Island.
It is also proposing to build the Prelude floating LNG project 200 kilometres off the Kimberley coast in Western Australia. The project is expected to create 350 direct jobs over the next 25 years.
Its Arrow LNG export plant planned for Queensland's Curtis Island is expected to be abandoned as it looks to sell gas resources to rival projects.
However, the company has been frustrated by the rising costs in the country. Last month, it withdrew support from joint venture partner Woodside's Browse LNG onshore gas project. Also, the Arrow LNG export plant planned for Queensland's Curtis Island in a joint venture with PetroChina is widely expected to be abandoned.