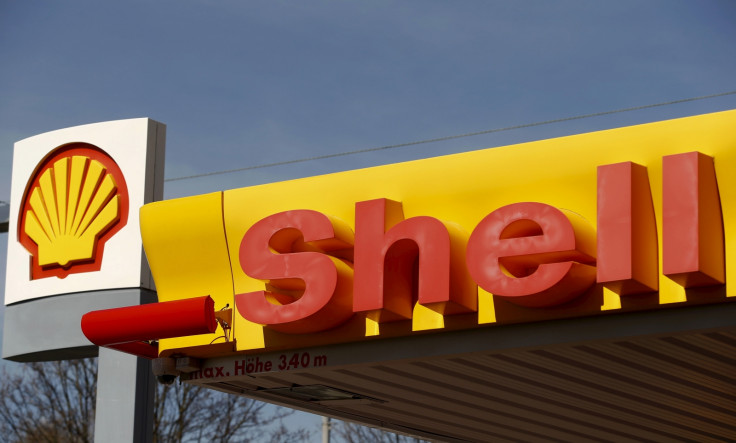 UK-listed Royal Dutch Shell and Italy's Eni have been ordered by a Nigerian court to temporarily give up control of a large offshore oil bloc in the African country. This is amid a pending corruption investigation into how these two oil companies acquired the asset in the first place.
The order was given by Justice John Tsoho of the Federal High Court sitting in Abuja, the capital of Nigeria. This was revealed in a statement by the Nigerian Economic and Financial Crimes Commission (EFCC). The law enforcement agency said that the oil block, referred to as OPL (Oil Prospecting License) 245 was suspended "pending investigation and prosecution of suspects in the $1.1billion [£876m] Malabu Oil scam."
The court's documents further said that the African country was "in the process" of pursuing charges of "conspiracy, bribery, official corruption and money laundering" against the Nigerian subsidiaries of both Shell and Eni.
The order is the latest development in the corruption case, which has been ongoing for years across courtrooms in the UK, Italy and Nigeria. As per the case, Nigeria's anti-corruption agency has alleged that the subsidiaries of Shell and Eni-owned Agip that are based in its country had entered into "a fraudulent agreement" with a Nigerian company to help secure this oil block in 2011.
It has further been alleged that this Nigerian company had links with Dan Etete, the African country's then-oil minister and a few other senior politicians.
According to a statement by an EFCC official, Shell and Agip had jointly paid $210m to the Nigerian government and $1.2bn to the owners of Malabu. While Shell had claimed this amount was compensation for the block, according to the investigation, part of this money was a bribe paid to Dan Etete and his associates.
The order is considered as a loss to the oil companies. According to estimates, the exploration bloc contains up to 9 billion barrels of oil, which is said to be enough to sustain the African country's current annual production for more than a decade.
This comes just days Shell won the UK High Court battle on Niger Delta pollution claims. The UK High Court had ruled on 26 January that two Nigerian communities devastated by oil spills cannot have their claims against Shell heard in the UK.
Commenting on the latest order, a Shell spokesperson was cited by the Financial Times as saying, "We haven't had a chance to review the EFCC's order, so can't comment on that, but we are aware of the Italian prosecutor's investigation and we hope to show that there is no basis to prosecute Shell. Shell takes this matter seriously and is co-operating with the authorities."
Meanwhile, Eni has denied any wrongdoing. It added that it had also not received an official notification of the court ruling.