Shell Closes Nigerian Pipeline Due to Oil Theft
Company finds six theft points at facility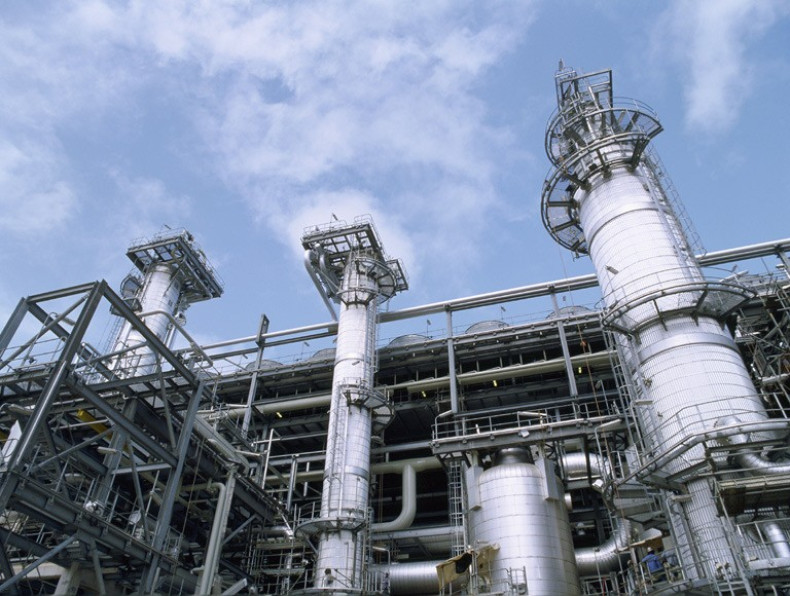 Royal Dutch Shell PLC has shut down its Imo River oil pipeline in Nigeria after finding leaks made by suspected oil thieves.
The company detected six theft points at the facility in the oil-rich southern delta and noted that the sabotage was responsible for 25 of 26 spills, releasing about 3,000 barrels of oil into the Imo River and other waterways in 2012.
It isolated the pipeline on 31 October when the first set of leaking points was discovered. Later, the company found more crude theft connections, bringing the total to six.
Shell has deployed emergency response personnel and equipment to the affected pipeline.
The shutdown will reduce the company's production by about 25,000 barrels of oil per day. In 2011, Shell produced about 800,000 barrels of oil per day in Nigeria.
Despite the reduction of militancy in the region following a government-sponsored amnesty programme in 2009, crude theft still remains a major problem in Nigeria as oil gangs tap into pipelines. Shell has been in Nigeria for more than 50 years.
Earlier, the company subsidiary Shell Petroleum Development Company of Nigeria completed the sale of its 30 percent interest in a mining lease in the Niger Delta Shoreline Natural Resources for total cash proceeds of about $567m.
The mining lease covers an area of about 1,097 square kilometres and the facility produces about around 35,000 barrels per day of oil and condensate.
In September, Shell also completed the sale of its 30 percent interest in Oil Mining Lease-34 in the Niger Delta to ND Western for $400m. Additionally, its 30 percent interest in OML 40 in the Niger Delta was recently conceded to Elcrest Exploration and Production Nigeria.
"This divestment is part of the re-shaping of SPDC's onshore portfolio and is in line with the Federal Government of Nigeria's aim of developing Nigerian companies in the country's upstream oil and gas business," the company said in a statement.