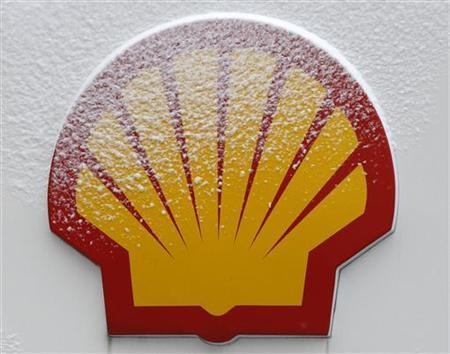 Shell's chairman has revealed that the oil giant is focusing on finding the replacement for Peter Voser as soon as possible, after the outgoing CEO announced his shock retirement three weeks ago.
Speaking at Shell's annual shareholder meeting, the group's chairman Jorma Ollila, said "the process has started," in relation to finding Voser's replacement.
Earlier this month, Shell's chief executive Peter Voser surprised the market after announcing that he is retiring next year, only four years after taking the job.
Voser, a 54-year old Swiss citizen, was appointed as CEO in July 2009 and has been an executive director since 2004.
"After more than 25 years in Shell, I have elected to retire in the first half of 2014," said Voser in a statement.
Voser has been a pillar of Shell's new-found stability and helped the group post a rise in net income, excluding one-time items and inventory changes, for the first quarter this year.
It increased to $7.5bn (£4.8bn/€5.7bn), a rise of 3% from a year ago and smashed analysts' forecast of $6.4bn.
The company attributed the better-than-expected performance to new projects and strong refining despite operational disruptions in Nigeria, where it faced theft and sabotage of its oil pipelines for a second time this year.
Related Articles:
Shell Boss Peter Voser to Retire as Profit Beats Forecast