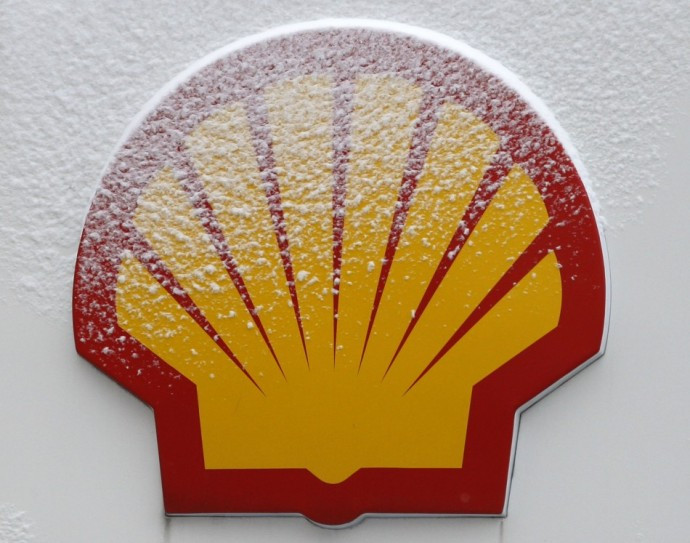 Europe's biggest oil firm Royal Dutch Shell has announced that its chief executive Peter Voser will retire from the company in the first half of 2014 as it reported a rise in first-quarter profits.
Voser has served as the CEO of the oil major for the past four years and his leadership has been crucial in "reorganising the company, delivering growth, and developing a clear forward strategy with a strong portfolio of new options," according to chairman Jorma Ollila.
According to a statement from the company, net income excluding one-time items and inventory changes increased to $7.5bn (£4.8bn/€5.7bn), a rise of 3% from a year ago. This compares with analysts' forecast of $6.4bn.
The company attributed the better-than-expected performance to new projects and strong refining despite operational disruptions in Nigeria, where it faced theft and sabotage of its oil pipelines for a second time this year. Shell also suspended drilling off Alaska in February after its two oil vessels were damaged in 2012.
Moreover, oil prices in Canada, where Shell operates a substantial project, were down 12% in January-March on the same period a year ago.
Shell is the last of the top four major European oil companies to publish an earnings report ahead of forecasts. Earlier, BP reported a 9% drop in its first quarter profit, but beat analysts' estimates as the company benefited from its TNK-BP stake sale to Russia's Rosneft.