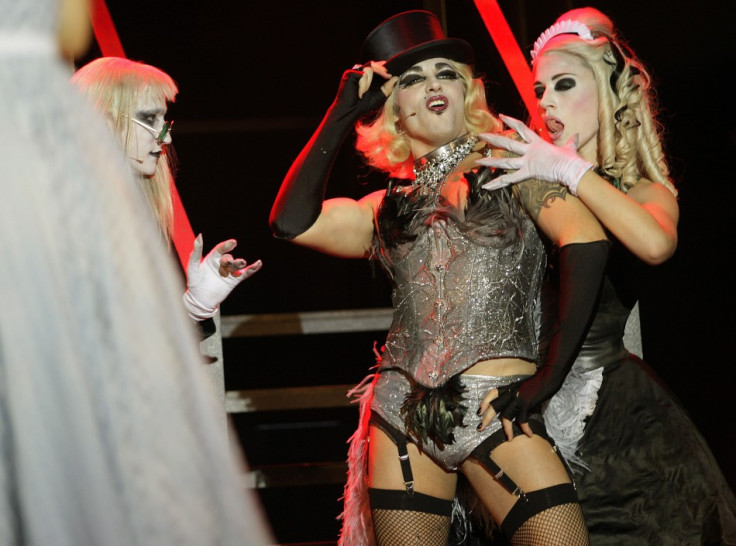 Let's Do The Time Warp Again!!!
The creator of The Rocky Horror Show, Richard O'Brien is back with the sequel Shock Treatment.
Brad and Janet are back but their marriage is on the rocks. Rather than deal with erotically charged transsexual aliens, they have to deal with an even worse foe – the world of TV media, studio audiences and the cut-throat race for higher and higher ratings.
Shock Treatment was released in cinemas in 1981 and 34 years later in 2015, the stage show version opened in London at the King's Head Theatre.
The film was a commercial disaster with The Washington Post condemning it as "ludicrous". It never gained a commercial release.
However, O'Brien reworked the story for its stage debut at London's Kings Head Theatre which will be on until 6 June 2015
"Shock Treatment has been waiting patiently in the wings for a stage premiére since the film was released in 1981," O'Brien told the BBC.
"Just as Rocky began life upstairs at the Royal Court, it seems a perfect fit for Shock Treatment to start its stage life in the effervescent atmosphere of the astounding King's Head Theatre."
The first few nights of the show were sold out, and early reviews were favourable.
"As the theatre is so small, there is plenty of interaction with the audience with the cast moving amongst us and using the central aisle to great effect," said Time Warp Webmaster.