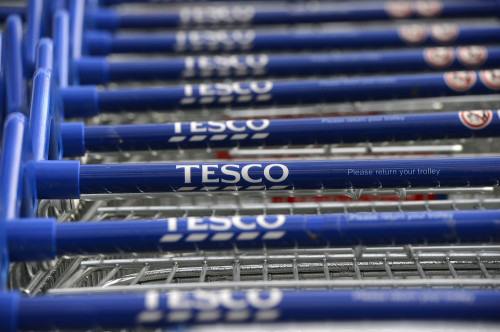 A teenage super saver collected hundreds of supermarket coupons in order to buy nearly £600 worth of food, which he then donated to poor families.
Jordan Cox, describing himself as an "extreme couponer", searched websites and magazines for discount vouchers before heading to his local Tesco.
Cox, from Brentwood, Essex, proceeded to fill three trolleys of food and household goods, armed with 470 coupons.
The total bill came to £572.15 and, after an hour-long wait to validate the vouchers, Cox's total outlay was just 4p.
The bargain hunter said: "I read an article that said a 1,000th of the UK population are unable to eat this Christmas because they don't have any money.
"I decided I wanted to help as many people as I can, and to also show that it's possible to shop very cheaply, if you know how.
"It's not an exact science, so you can never really work out ahead of time how much the total is going to be. I was stunned when it came up as just 4p."
He donated his shopping contents to the charity Doorstep which gives food to disadvantaged families at Christmas.