Silk Road has relaunched at a new address at the same time as Ross Ulbricht appears in court in New York.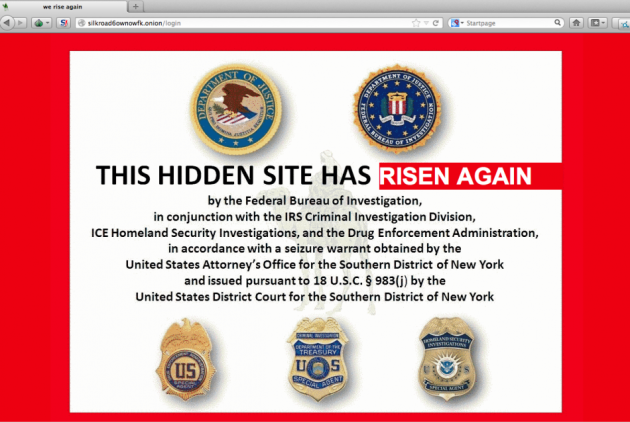 Silk Road 2.0 has been set up on the same anonymous Tor network and is being operated by an administrator calling itself Dread Pirate Roberts - the same moniker which Ross Ulbricht is alleged by the FBI to have used during his two-and-a-half years in charge of the original site.
A new Twitter account using the Dread Pirate Roberts name announced: "#SilkRoad has lift-off" as it went live on 6 November.
Parodying an FBI notice placed on the original SIlk Road website, a banner on the new site reads: "This hidden site has risen again," according to website AllThingsVice which originally reported the relaunch. Other than the defaced FBI notice, the new website appears to be identical to the last one.
According to security firm Tripwire the site is not yet open for orders but there are already 486 listings for drugs and 18 listings for forged documents.
Invite-only
In an attempt to keep the rebooted Silk Road marketplace and its forums online, the new administrators have already closed registration to new members unless they have an invite from an existing member.
While the people behind the site have improved security, Craig Young of Tripwire said that when it came down to it, those using the site were still vulnerable:
"Silk Road 2.0's new security features include the ability to use PGP-based 2-factor authentication are definitely designed to give users some additional sense of privacy but anyone using a site like this should not expect to remain anonymous forever."
Several people within the security industry have voiced belief that Silk Road has only been allowed to reappear with the consent of the FBI, and will be used as a "honeypot" to snare those using the site to buy and sell drugs.
Court
While the Silk Road website was relaunching, Ross Ulbricht, 29, was appearing in court in New York where he faces charges of drug trafficking, money laundering and computer hacking in relation to his time in charge of Silk Road.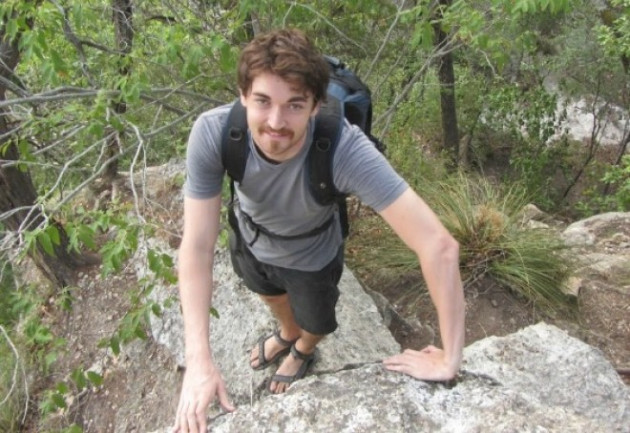 Ulbricht is also charged with soliciting a user of the website to murder another member - though the FBI says there is no evidence of this murder actually taking place.
Appearing in a Manhattan courtroom in a blue prison uniform, Ulbricht spoke only to say that he understood proceedings, which will see him attend a bail hearing on 21 November, followed by a pre-trial hearing within 30 days to hear the government's charges against him.
Poster boy for bail
Ulbricht's attorney, national security specialist Joshua Dratel, said he was "in good spirits for someone who has been in custody for a month". Echoing comments first made by Ulbricht's original attorney at his first court appearance in San Francisco in october, Dratel said: "We're denying the charges. He is, to me, a poster boy for bail," reported Forbes.
The original Silk Road opened in January 2011 and was one of the most renowned websites on the internet, allowing people to anonymously buy and sell drugs and other illicit items using the virtual Bitcoin currency. As well as drugs like heroin and cocaine, the site sold firearms, counterfeit currency, stolen credit card details, and advertised hitmen for hire.