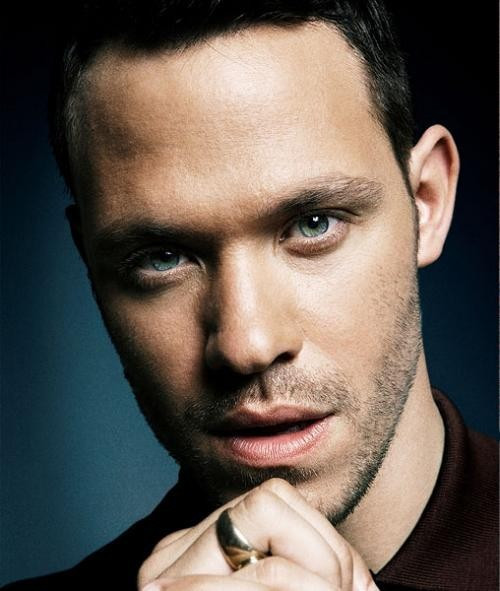 A decade has passed since their famous showdown but Simon Cowell has admitted that he still can't stand former Pop Idol winner Will Young.
The media mogul makes the shocking revelation and blasts the Jealousy singer on ITV1's new five-part documentary, The Talent Show, due to air on 7 January.
The 52-year-old TV boss explained that he cannot bear to watch the final of Pop Idol, first aired 10 years ago, because he was so disappointed that Young beat Gareth Gates to win the show.
Cowell said: "I thought, 'this will be interesting - you don't like me, I don't like you' and nothing's changed particularly.
"I still to this day can't watch the final back because I was really disappointed. I really liked Gareth and wanted him to win."
Young forged a successful music career after leaving Pop Idol but Cowell claims that he still cannot handle any reminders of the singer who was "obnoxious" and "full of himself".
"I felt sick. That's how much it affected me. It shouldn't but it did," Cowell said.
It seems that the bad feeling is not one-sided. In 2011, Young used the X Factor's auto-tuning scandal as an ample opportunity to taunt Cowell.
Young said: "It was outrageous. I thought it was going to be the demise of Cowell. I thought "Brilliant!"'
The Talent Show airs on ITV1 on Saturday at 8.30pm