Playboy Wannabe Sinead O'Connor's Most Outrageous Outbursts [SLIDESHOW]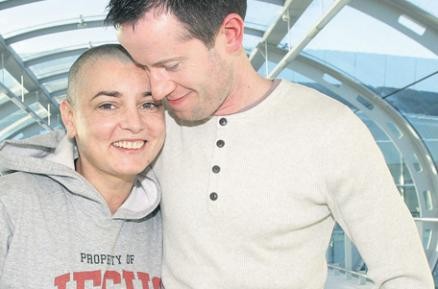 Former feminist icon Sinead O'Connor has again shocked fans after revealing she wants to pose nude in a men's magazine.
The outspoken Nothing Compares 2U singer told Word magazine that she wanted to pose for Playboy.
"There's so much I [would have] liked to do when I was younger and I was too miserable and Irish. A Playboy shoot is on my bucket list," she said.
She added that she would do a racy interview about "something really serious" for the magazine whilst wearing some "weird sex gear".
O'Connor insisted: "You can talk about serious issues while you're b*****k naked, on all fours, in your dog collar."
International Business Times UK remembers just a few of Sinead O'Connor's most outrageous outbursts.
© Copyright IBTimes 2023. All rights reserved.