Singapore Exchange Eyes Chinese Listings
SGX working on some big Chinese IPOs.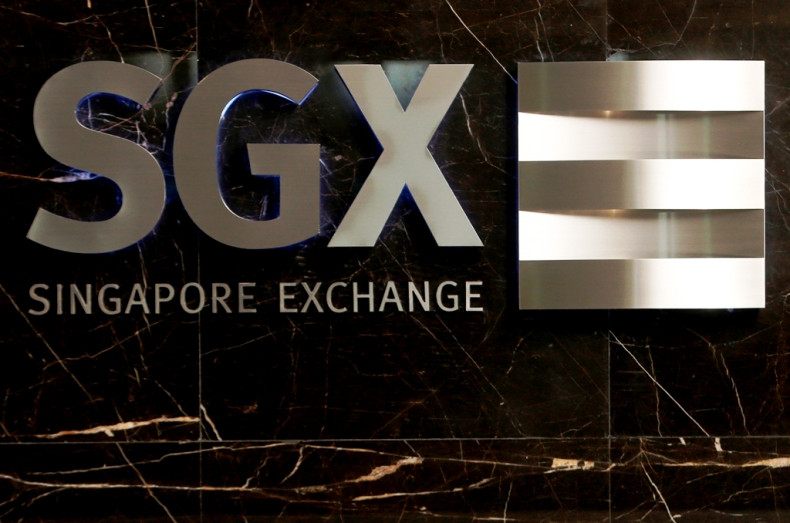 Chinese manufacturers, property developers and miners are looking to list on the Singapore bourse after regulators made it easier for firms to sell shares in the city-state.
SGX expects some initial public offerings (IPO) from Chinese companies in 2015, Lawrence Wong, head of listings at the exchange operator, told Bloomberg.
The likely public offerings will end a two-year lull for Chinese listings in Singapore.
SGX is working on some big Chinese IPOs, Wong said.
However, he did not comment on whether they will be bigger than Yangzijiang Shipbuilding's S$943.5m ($755m, £455m, €579m) offering in April 2007, the Singapore exchange's largest IPO by a mainland firm.
130 of the 770 companies listed on the Singapore bourse are from China, according to SGX.
"If it works out well, it's possible that Singapore may pose a challenge to Hong Kong again," Rachel Eng, joint managing partner at Singapore law firm WongPartnership, told the news agency.
"Eventually the deals will flow," Eng added.
Tapping India
In July, the Singapore Exchange opened a liaison office in Mumbai to attract listings and capital raising from India.
The move came just weeks after Indian Finance Minister Arun Jaitley said New Delhi will liberalise norms for real estate investment trusts (REITs) and American and global depositary receipts (ADRs and GDRs) from domestic companies.
SGX has experienced a sharp drop in listings so far this year. Companies have raised $2.2bn from Singapore IPOs this year, a 53% drop from the previous year.
Significantly lower new share sales have added to the pain of 2013's penny stock scandal in which three commodity firms together lost over $6bn in market value in October.