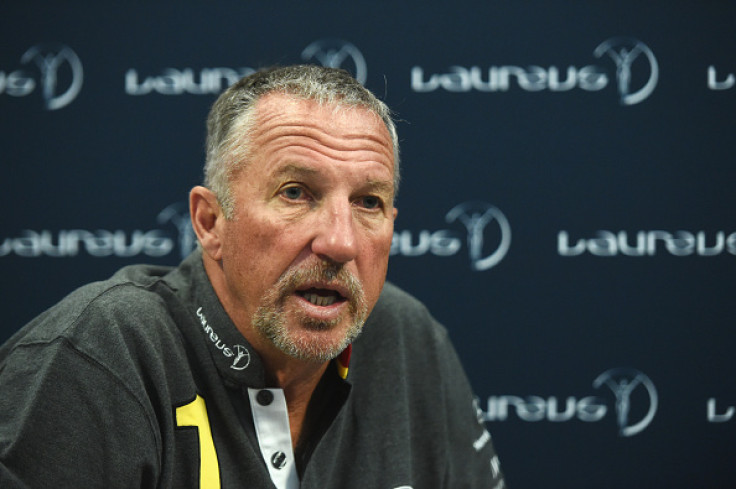 England cricketing legend Sir Ian Botham has hit out at Indian cricket saying there is more to the game than Twenty20, while also criticising India for not paying more attention to Test cricket. India have not had a very good time in the long format of the game in their last two tours of England, losing by margins of 0-4 and 1-3.
"I am disappointed with Indian cricket right now, cricket is more than just a 20-over game, they need to understand that. England's contests with India used to excite me but right now, I don't know what to say," Botham said at the Laureus World Sports Awards, as quoted by the Indian Express.
"Where is India going in Test cricket? Why is it happening to the team? Is it a saturation of Twenty20? India needs to figure out," he added.
India are currently ranked third in Test cricket and have put up some impressive performances of late, even though these have come in home conditions. The Men in Blue's last Test assignment saw them whitewash South Africa, ending the Proteas's nine-year streak of not losing an away series.
This, however, did not impress the legendary all-rounder, who claimed rankings did not reflect the true quality of the side. He also went on to praise the way Australia and England maintain a balance between the longer and shorter formats of the game in their cricketing calendar.
"Look I don't understand rankings. England, South Africa and Australia are playing the best Test cricket to my mind. Australia has an established Big Bash, it's pretty well-fitted in the calendar. England is also alright with a proper setup. Look you can have Twenty20 matches but it cannot be week in and week out, people get bored of it."
India and England are scheduled to play a five-match Test series in the months of November and December, with the Three Lions set to tour the sub-continent for the first time since 2012.