French playmaker Moussa Sissoko has admitted his desire to move to England. The 23 year old Frenchman was reportedly the target of several Premier League clubs before he signed for Ligue 1 club Toulouse.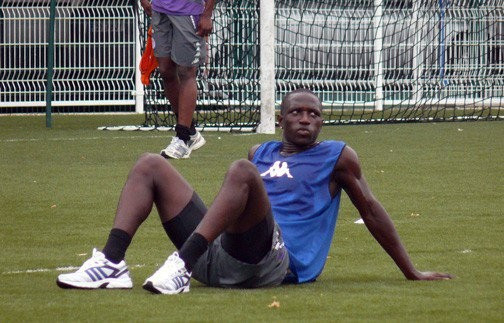 "As a player I want to grow, but I have not forgotten that I have a contract. I have to give myself fully to this club [Toulouse]. I have one year left on my contract, I will try to give the maximum and next year we'll see. I matured, I grew up and learned a lot with Toulouse. It's been six years that I am with Téfécé," Goal.com quoted Sissoko as saying.
"The English league attracts me first. My profile might interest some clubs. But if I leave Téfécé it will be for a higher club like Man United, Arsenal, City or even Newcastle and Tottenham. But I know I still have to work for it. There have been discussions with Roma this summer, but no concrete offer," he added.
Sissoko, who made his Ligue 1 debut in 2007, has made 168 appearances for Toulouse and scored 19 times for the club.
City Youngster in Great Demand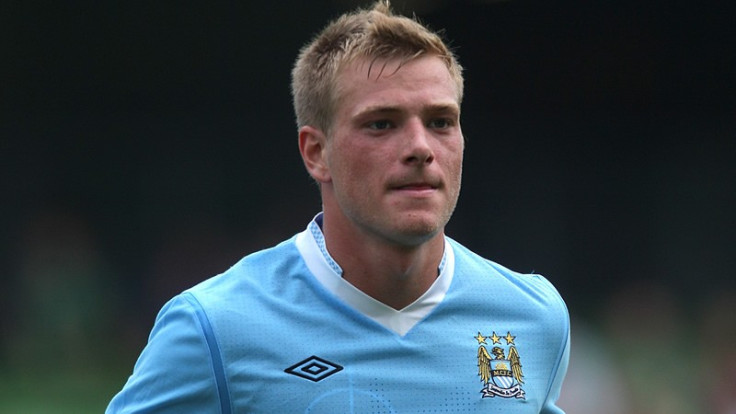 Meanwhile, Manchester City striker John Guidetti is reportedly a transfer target for fifteen clubs, after having made a miraculous recovery from an unidentified condition that temporarily paralysed his right leg. The injury forced the youngster to miss out on a call-up to the national team for the 2012 European Championships.
The 20 year old spent last season on loan with Dutch club Feyenoord and despite being injured since April, was still the club's highest scorer - 20 goals in 23 games. As a result of that excellent form, a number of clubs have reportedly made contact with Per Jonsson, the player's agent, over a transfer.
"There are 15 clubs who have inquired about the options for John. Right now there are negotiations with City. It's up to them, but I believe everything will work out in the end," the Guardian quoted Jonsson as saying.
However, Jonsson stressed that the need of the hour was to ensure his client was fully fit and ready to play at the highest level before considering transfers.
"City and [Roberto] Mancini like him, he says to him every time: 'I understand that you need to play, and if you don't get to play here I am keen on letting you on loan'. But they just want him to get fit first. Step by step - first healthy, then we will concentrate on the next thing," the agent explained.