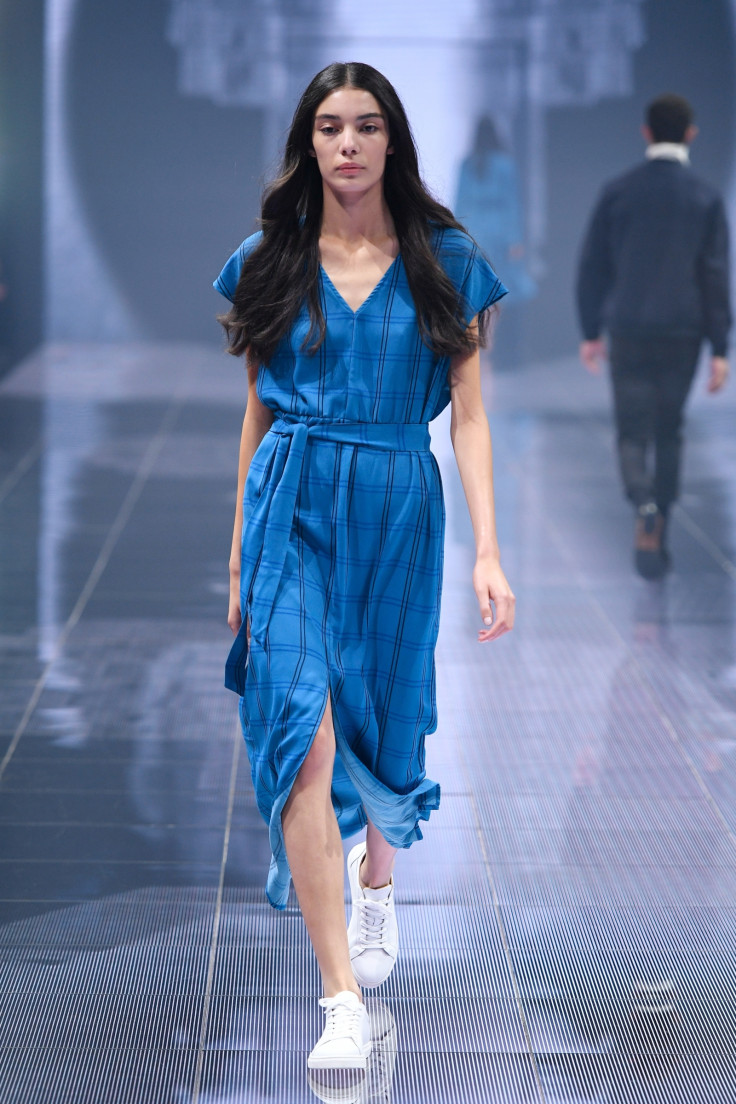 In a bid to discourage unhealthy body standards and the abuse of young models, France's biggest fashion brands LVMH and Kering are working to ban the use of ultra-thin models on both the runway and for ad campaigns. Not just that, even models below the age of 16 won't be hired to work as adult models.
Further to the law passed by the French government, that requires models to have a doctor's certificate confirming that they are not drastically underweight, the new charter will now be laying down certain standards for the fashion business.
To begin with, female models, who are smaller than French size 34 – almost equivalent to US size 0 – and male models below French size 44 cannot be featured on fashion shows or campaigns.
Additionally, "no model under 16 years will be recruited to take part in fashion shows or photographic sessions representing adults," as per the stipulations.
The new move comes right ahead of the much-anticipated Paris Fashion Week with the two French luxury groups – who together own some of the biggest labels including Saint Laurent, Louis Vuitton, Christian Dior and Gucci – joining forces for promoting the wellbeing of models.
Apart from laying down the new conditions on the use of models for their labels, the two groups also hope to influence other fashion giants in the industry.
"A young girl of 15 years old does not have the necessary experience to deal with the difficult world of modeling," said Antoine Arnault, son of LMVH director Bernard Arnault.
"We wanted to move quickly and hit hard so that things really change. We're trying to persuade as many others in our profession to follow us," added Francois-Henri Pinault, the CEO of Kering.
The two groups, who have taken the monumental step towards forbidding unrealistic body images, are said to be "placing respect for and the dignity of women at the heart of their values".
"The wellbeing of our models is a fundamental subject," a statement from LVMH read.