The government has only just realised that a shortage of computer engineers will "shaft" the UK economy, claims Raspberry Pi inventor Eben Upton.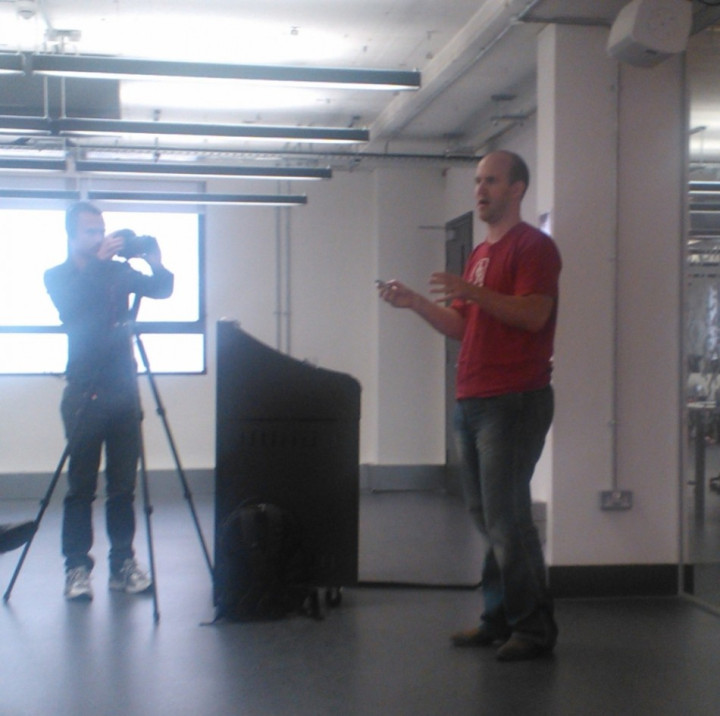 Speaking at a discussion hosted at Google UK's London offices, Upton said something needed to be done now to reverse the affects.
"This skills shortage is going to shaft our economy. There was no recognition of that until a very few weeks ago. It will shaft every attempt that we have to solve these big problems if we do not have enough engineers in Britain to tackle them," Upton said.
"There is now government recognition of this and guys like [Google chairman] Eric Schmidt have been extremely helpful in pushing this agenda and a lot of big names are getting behind this."
Figures released by the Joint Council of Qualifications show that the number of students taking Computing, ICT or Information Technology A-levels fell again in 2012, down 35 percent since 2008.
Only 3,809 students sat A-level exams in Computing - which focuses on problem solving and programming - in 2012, with only four girls in the whole of Northern Ireland taking that subject.
The government has put a plan into action to revamp the ICT classes it teaches in schools. These have been blamed for dumbing down the technology curriculum and teaching pupils little more than how to use software.
A number of industry experts have been tasked with creating a syllabus that will lead students to take up computer engineering in greater numbers in the future.
"We are seeing the super tanker of the ICT curriculum beginning to turn and that is going to take a couple of years," Upton explained.
"This year the government has done what they call disapplication, where it has ceased to assess schools on how well they teach the current ICT. The intention is to provide schools with freedom and we are seeing some schools starting to think about using Raspberry Pis to teach pupils computer science."
Upton said he expected it to take until 2014 for the new ICT curriculum to be finalised.
Google's Schmidt has previously warned that the UK risks "losing a generation" of scientists unless it provides better education.
"Put simply, technology breakthroughs can't happen without the scientists and engineers to make them. The challenge that society faces is to equip enough people, with the right skills and mindset, and to get them to work on the most important problems," Schmidt said.
Sir Clive Sinclair Would Sue the BBC Today, Claims Raspberry Pi Inventor Eben Upton