If the BBC tried to launch an own-brand computer today to teach users about programming it would be sued by hardware manufacturers, claims Raspberry Pi inventor Eben Upton.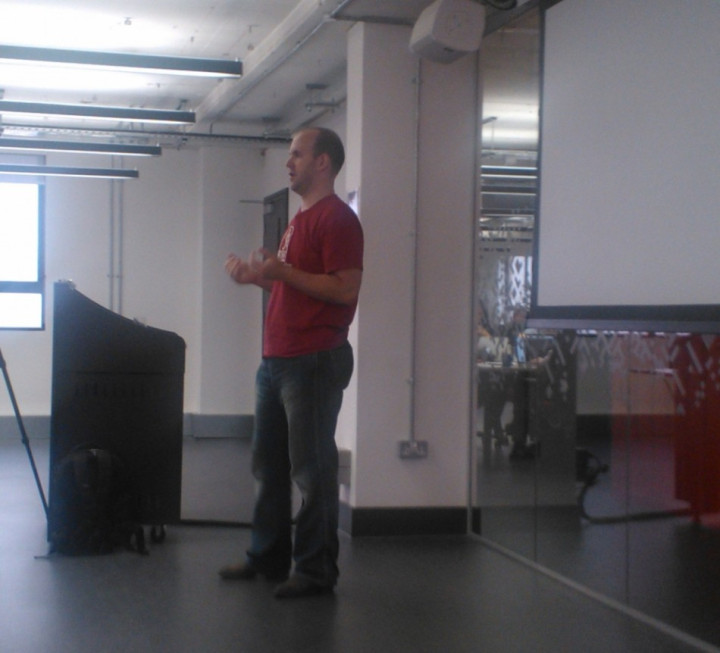 "If the current legal environment had pertained 30 years ago Clive Sinclair would have had the BBC in the High Court the day after the announcement of the project," Eben Upton said at a discussion held at Google UK's London offices.
"There is no way today the BBC could do the BBC Micro computer project because it would be competing with commercial interests and a host of providers of commercial hardware."
As if proving his point, the technology industry is currently awaiting the outcome of the the high-profile Apple-Samsung patent battle being taking place in a court room in California.
The BBC Micro was created in 1981 and launched in 1982. The hardware was built by Acorn Computers as part of the BBC's Computer Literacy Project and the first episode of The Computer Programme was broadcast in January 1982.
Upton is part of the team behind the Raspberry Pi mini computer, which sells for £25.92 in the UK and is designed to get kids programming again as they did in the 1980s with the BBC Micro and the Sinclair ZX80.
The project was born out of a need to boost the number of computer engineers in the future, as figures of those studying the subject at university have dropped dramatically in Britain.
When the Raspberry Pi organisation built the device, the idea was to link up with the BBC and reclaim the spirit of its 1980s machine.
"All the way through this at the back of our minds - because we're very romantic - we had this idea that what we would love to do is call this a BBC Micro computer: the BBC Nano. It is a hell of a lot smaller than the BBC Micro," Upton said.
"We kept having meetings with the BBC and they were incredibly dispiriting meetings. There was an enormous amount of enthusiasm and support but no ability to stick the BBC branding on it."
Upton said the last attempt to win over the corporation and put BBC branding on the computer came in May 2011, when he spoke with the company's technology correspondent Rory Cellan-Jones.
While that meeting did not lead to a deal with the broadcasting company it did point to the possible success of the Raspberry Pi project.
Cellan-Jones asked if he could take a video of Upton holding up an early version of the computer, which was not even running.
"Because we are imbeciles we said yes, because we didn't understand what that meant. He stuck it on his blog and two days and 600,000 YouTube views later," Upton recalled. "They were a great two days. I spent two days of [my employer] Broadcom's money pressing F5 and thinking look how popular I am."
Eben Upton: Computer Engineer Shortage Will 'Shaft Our Economy', Says Raspberry Pi Inventor