According to the BBC, the first batch of the Raspberry Pi computers have been issued to a group of school children in Leeds. They were presented by Eben Upton, the Project Coordinator, on 13 April. The credit card-sized low-cost computers are designed to teach students computer programming.
The delivery of the first batch of production machines was reportedly delayed twice - because of the wrong components being soldered on to the circuits and also because of confusion regarding the electromagnetic testing.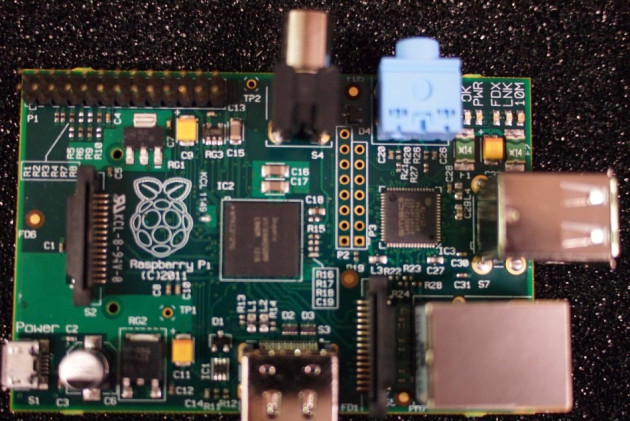 The 10,000 people who pre-ordered the mini-computer back in March will receive theirs by 20 April, at a price of £22, according to a report in the Los Angeles Times. There is no information on when delivery for those ordering now will commence. However, RS Components, one of the two distributors for the computers has called for registration for those interested in buying the product.
"This will help us to ensure that those who are registered first given the opportunity to but," said the company, which also stated they would only sell one computer per customer at present.
According to ZDNet, RS Components confirmed on Thursday the company had received its first shipment, from the manufacturers. The ARM chipset-based Linux computer costs less than £32, including VAT and delivery charges.
"We are delighted to have the first batch of fully compliant products in our warehouse and be able to invite the first wave of customers who registered for a Raspberry Pi to place their orders from this initial stock. There has been a great deal of anticipation for Raspberry Pi since its launch at the end of February, and it is important that we provide a delivery guarantee to customers when they place their order," said Glenn Jarrett, Head of the Electronics Marketing at RS Components.
The company also said it would announce sales only when they could guarantee stocks. It is expected that full stocks (and therefore the chance to buy multiple units) would only be available later in the year.
Finally, although the company did not provide information on delivery schedules, the Raspberry Pi foundation, on Wednesday, said it expected shipping to begin from next week.