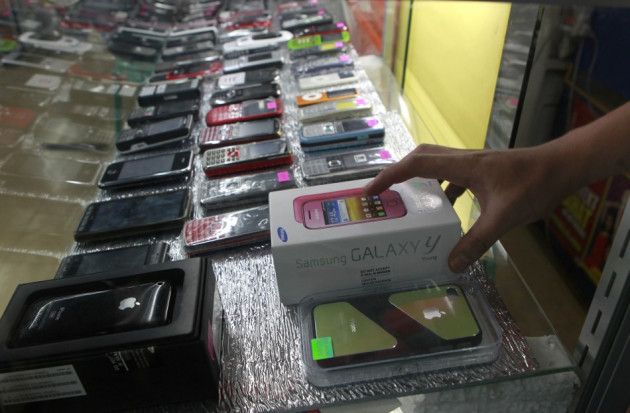 Mobile advertising spending boomed by 157 percent in the UK while companies spent almost £5bn on online marketing in 2011.
Figures released by the Internet Advertising Bureau Tuesday revealed that companies spent £203m on mobile ads in reaction to constantly increasing smartphone ownership
Online marketing increased by 14.4 percent, the biggest increase in five years, meaning advertisers are spending more than £1 in every four online.
The IAB figures revealed the scale in the shift towards using the internet to attract customers, with video adverts and the use of social media highlighted as key factors.
"Online and mobile advertising have experienced staggering growth since this study began in 1997," said Tim Elkington, the director of research and strategy at the IAB. Ten years ago, online advertising was responsible for only one percent of total spend. Today, the IAB says that figure is nearly 29 percent, making the UK the most advanced online advertising market in the world.
With an average of 39.7m people accessing the internet each month in the UK alone, the internet is increasingly becoming the choice location for targeted advertising, as companies leave traditional print and radio sources behind.
Spending on video ads has seen an eight-fold increase since 2008, doubling in the last year to £109m. Social media advertising, on sites including Facebook and Youtube hit £240m, a 75 percent increase on 2010, the IAB said.
Search engine advertising remained the most significant site of companies' expenditure, increasing by 17.5 percent to £2.77bn.
"The 2011 results are full of breakthroughs for digitial; with online display passing the £1bn barrier for the first time, proving that advertisers increasingly recognised the central role that online plays in their marketing campaigns," said Elkington.
The biggest online spenders on display advertising were found to be finance brands, closely followed by consumer goods and retail.