Smiths to Reform Rumours Denied by Friends of Morrissey's Ex-Band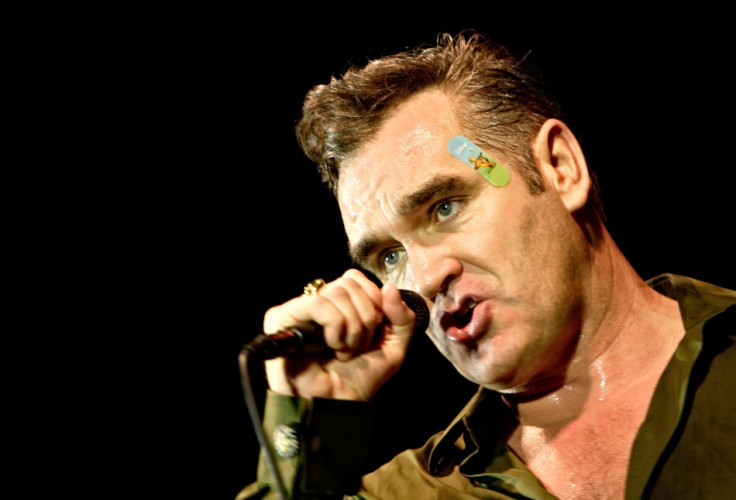 Rumours of The Smiths reforming and playing live this autumn have been denied by sources close to the band and industry insiders.
A report on music-news.com quoted a source saying the band have been discussing the notion of reforming with a "well-known promoter".
But rumours of a reconciliation were denied by well-placed sources in the British music scene as well as those close to the band, according to the NME.
Radio station XFM also tweeted "An Xfm source has told us there is absolutely no truth in The Smiths reunion rumours. Sorry."
The Manchester band - lead singer Morrissey, guitarist Johnny Marr, bassist Andy Rourke and drummer Mike Joyce - split in 1987. They were widely considered one of the most influential British groups.
Acrimony over the break-up continued in the courts when Rourke and Joyce took Morrissey and Marr to court over unpaid royalties.
The music website reported that the decision to get back together was inspired by the reunion of fellow Manchester band the Stone Roses who are set to play live this summer.
As the news was spreading on Twitter, Marr used the social network site to tease his followers by tweeting: "Hey Everybody !! Amazing news !....My amp is fixed ! Johnny."
Morrissey has been against the idea of the band reforming for many years. In 2006 he said: "I would rather eat my own testicles than reform The Smiths, and that's saying something for a vegetarian."
Marr recently said that the only way The Smiths would get back together would be if the coalition government stepped down.
The band have reportedly turned down several multimillion pound offers to reform.
© Copyright IBTimes 2023. All rights reserved.