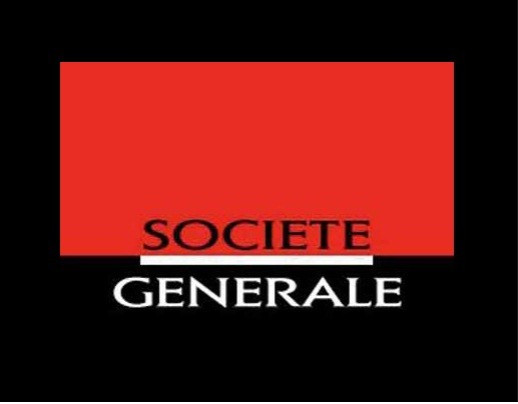 Societe Generale, the second largest bank in France, has reported a sharp decline in its third quarter profits due to debts and charges related to asset sales.
Net income recorded an 86 percent decline and fell to 85m euros ($109m) as against 622m euros for the same period a year ago. A Reuters survey of seven analysts estimated 139.1m euros. Revenue for the same period dropped to 5.4bn euros, a 17 percent decline.
The bank sold its Greek unit Geniki to Piraeus Bank SA in September for one million euros and its US fund management unit TCW Group to Carlyle Group LP. SocGen incurred a loss of 130m euros from the exit of the Greek unit and a loss of 92m euros from the sale of TCW.
It also suffered further losses of 58m euros and 82m euros respectively related to the sale of loans at the corporate and investment bank and by the disposal of toxic debts from the US subprime crisis.
Since June 2011, the bank has sold assets worth 16bn euros. SocGen is in talks with the Qatar National Bank to sell its majority stake in its Egyptian unit, National Societe Generale Bank SAE.
The bank also suffered an accounting charge of 389m euros by buying back its own debt.
Meanwhile, SocGen's corporate and investment bank division witnessed a rebound in its third quarter profit and revenue. Profit recorded a fourfold rise at 322m euros while revenue rose to 678m euros.
However, the bank expects a sluggish growth for 2013.
"Economic growth should remain sluggish overall (in 2013), with a key uncertainty in the US - the fiscal cliff - in the beginning of the year," SocGen Chief Executive Frederic Oudea told Reuters.
"In the eurozone, we can't expect miracles."