Why Men Like Sofia Vergara Better Than Kate Upton? [Photos]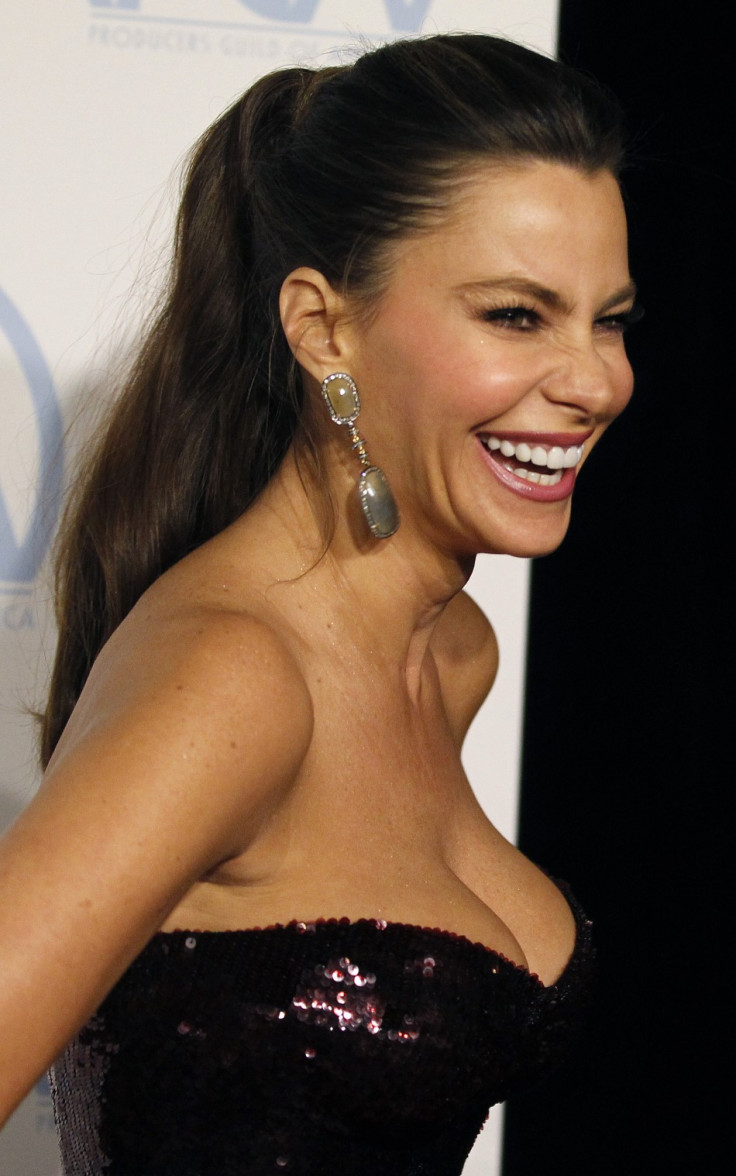 Men find Colombian actress/TV hostess Sofia Vergara more 'desirable' than American model and actress Kate Upton even though the "Modern Family" star has a daughter who is of the same age as Upton.
AskMen, in their list of the top 99 women of 2012 have presented the two beauties with gold and silver prizes respectively.
"I am so honored to be AskMen's most desired woman this year. A big thank you to all the men who desire me," Vergara reportedly told AskMen.
"When it comes to Colombian imports, none are more in demand than Sofia Vergara these days.The jaw-dropping Modern Family star is one of our favorite things about one of our favorite comedies. Vergara shows off the best cleavage on network TV, and we've never been more jealous of Ed O'Neill," the report in AskMen quotes her in response to a poser, "Why is Sofia Vergara NO 1?"
However , 19-year-old Upton has no reason to feel bad because she has risen above other divas like Rooney Mara, Miranda Kerr, Nicky Minaj, Emma Stone, Scarlett Johansson and 92 others to scoop the number two position in the popular list.
Meanwhile, last year's winner Blake Lively who could not impress voters, has taken a steep drop to the 32nd position, just above Brooklyn Decker and Jessica Gomes who have been placed 33 and 34 respectively.
Check out the full list Here.
© Copyright IBTimes 2023. All rights reserved.