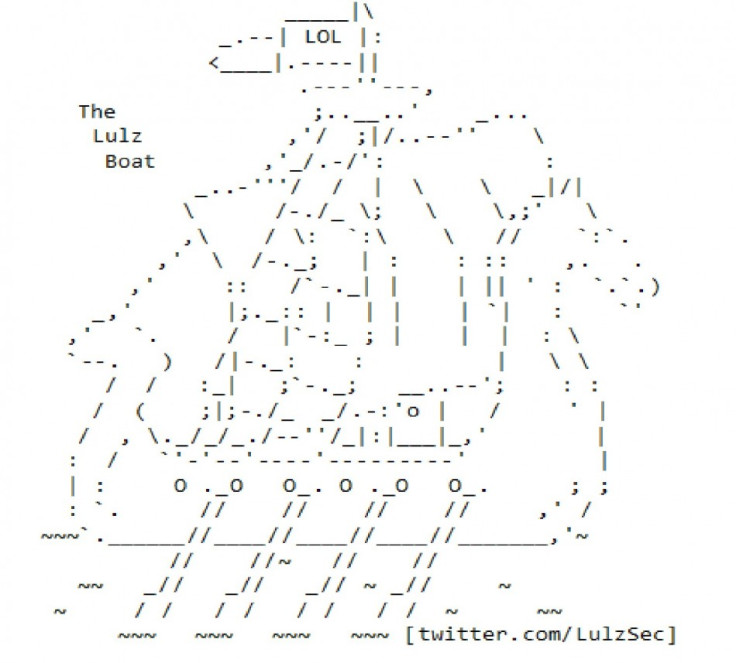 In the wake of the latest cyber attack on Sony's networks, one of the company's chief rivals Nintendo has confirmed that its network had recently been the target of a similar hacking attempt.
Speaking to the Associated Press the company confirmed that there had been an attempted cyber attack on its network, but promised that no personal data or company information had been lost or compromised.
Speaking to the news agency, company spokesman Ken Toyoda reported, "There were no third-party victims", adding, "But it is a fact there was some kind of possible hacking attack."
In later correspondence with GameSpot company representatives elaborated saying, "The protection of our customer information is our utmost priority. Therefore, we constantly monitor our security. This particular situation was a server configuration issue that we investigated and resolved a few weeks ago. The server contained no consumer information."
Since the attack the hacker collective LulzSec has claimed responsibility. The group later posted a purported server config file of Nintendo's on its website as proof of its involvement.
LulzSec went on to claim that its attack on Nintendo was a one off and that it will not be targeting Nintendo in the future. "We're not targeting Nintendo," said a message posted on the group's Twitter page. "We like the N64 (gaming console) too much - we sincerely hope Nintendo plugs the gap."
LulzSec are the same group that targeted Sony Corp. last week. The group targeted one of Sony's websites, later posting the personal details of the website's users. The attack was reportedly intended to demonstrate the ongoing weakness of Sony's online security even after the company's post-PSN crisis reforms.
The PSN crisis occurred after a similar but unidentified group targeted Sony's PlayStation Network. The attack saw the account and billing information of as many as 100 million users compromised.
The company's decision to shutdown the network left both PlayStation 3 and PSP users unable to use the service for nearly two months.
The service was only fully up and running Friday last week, after it reactivated the PlayStation Store.