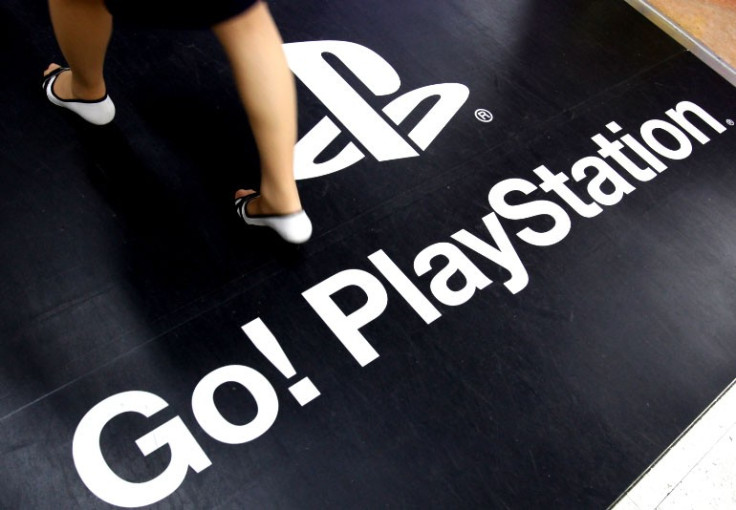 A new post on the Sony PlayStation European blog has revealed the company's plans to bring games previously released exclusively in Japan and the U.S. to Europe.
The post went up on Sony's blog earlier today. It stated: "I am very pleased to confirm that US and Japanese PSone emulations are being prepared for release on the SCEE PlayStation Stores.
"While I cannot yet confirm dates or any of the titles in process at this time, there are a few that are already in process and you will start to see them publishing in the future."
Sony representatives were quick to point out that the new opening up policy only applied to games "unable to pass QA in SCEE, but the NTSC version is already available on the PlayStation Store in SCEA or SCEJ".
This unfortunately means that games unavailable due to licencing troubles or any other numerous legal pit-falls facing games will remain unavailable.
The reform does however mean that publishers currently holding the rights to games that failed SCEE's quality assurance process will be able to resubmit them for European release.
Though not explicitly stated, the post indicated that the new policy would be open to any of Sony's numerous gaming devices. These include the PlayStation 3, PSP and perhaps even the Sony Ericsson Xperia Play "PlayStation Phone."
The company went on to state that it was open to hearing consumers suggestions for titles commenting:
"With this news in mind, we'd love to hear from you what titles you'd like to see available in Europe for the first time -- make yourself heard in the comments and with the most requested titles we will speak to publishers on your behalf."