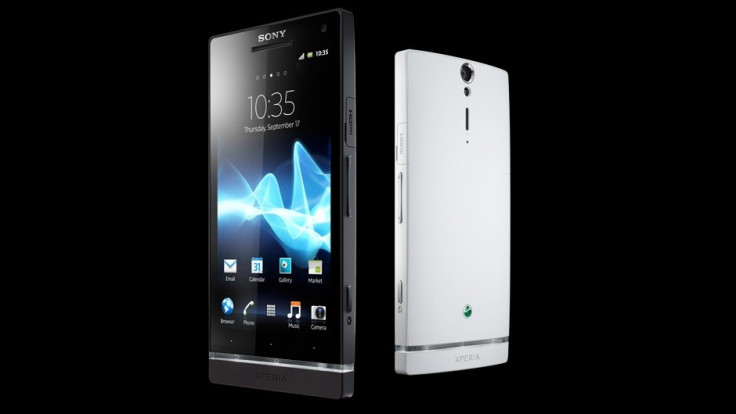 Sony has reportedly announced plans to update to its 2011 range of Xperia smartphones to Android 4.0 Ice Cream Sandwich from mid-April.
The Xperia Arc S, Xperia Neo V and Xperia Ray will be the first three models to receive the upgrade. The process of upgrading will continue for four to six weeks. Moreover, the Xperia Arc, the Xperia PLAY, the Xperia Neo, the Xperia Mini, the Xperia Mini Pro, the Xperia Active and the Sony Ericsson Live with Walkman will receive the Ice Cream Sandwich update from the end of May or early June.
The current version of Android's operating system is a powerful OS but the new features and functionality requires more resources from the phones which may further impact its performance. The developers therefore have reportedly worked to ensure the updates will actually enhance the 2011 Xperia smartohones.
Furthermore, the company stated the updates will be available for download via PC Companion and Bridge for Mac (not over-the-air via 3G or Wi-Fi) and users will not receive any update requests or notifications. However the new Sony Xperia S series will be upgraded to Android 4.0 from the later part of second quarter. The software upgrade and specific models upgrade to Android 4.0 will vary according to the market and carrier requirements.