It has been barely a month since Sony unveiled its large-screen smartphone, the Xperia Z Ultra featuring a 6.4in full HD TRILUMINOS display for mobile powered by X-Reality for mobile engine, which is yet to see a market release.
The Japanese mobile manufacturer has recently confirmed the details of its upcoming IFA 2013 press event which is scheduled to be held on 4 September at 16.15 to 17.00 (CET) in Berlin. The company will reportedly announce its flagship smartphone code named as Xperia Honami, featuring a 20 megapixel camera sensor, at the trade show.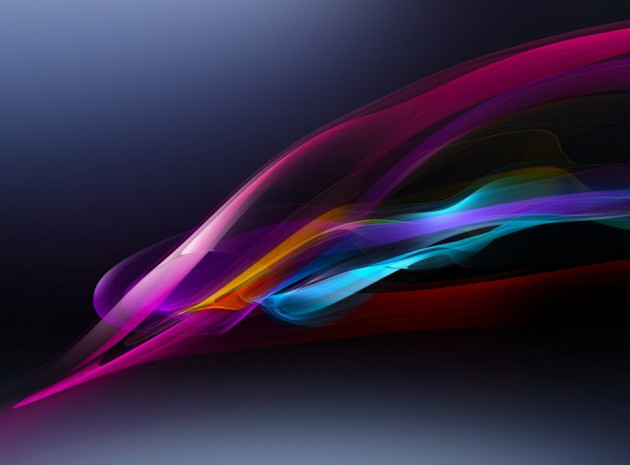 It now appears that the Xperia Honami is not the only device in company's production line-ups. VR-ZONE, after speaking to anonymous sources, reports that Sony is working on the compact version of Honami which will compete against Apple's next iPhone.
Amongst other tech majors, Samsung is the one to launch the mini version of its flagship smartphones such as Galaxy S3 Mini and S4 Mini. HTC has also been reported to be working on the smaller version of HTC One dubbed as HTC One Mini. But unfortunately the technical features of these Mini versions of smartphone are very limited and barely match with the flagship Android devices.
The compact version of Xperia Honami, which is called as Honami Mini, unlike other mini versions will have specifications and feature to dominate the smaller devices. Besides, the Honami Mini is expected to use Snapdragon 800 System on Chip (SoC) featuring a quad-core processor, which is being used inside the upcoming high-end smartphones.
Additionally, the rear camera of Honami Mini might not have similar resolution like the Xperia Honami but the camera performance is expected to quite closer. The screen size of the device will be between 4in to 4.3in.