South Korea's consumer sentiment at 2-year low as economic outlook takes downturn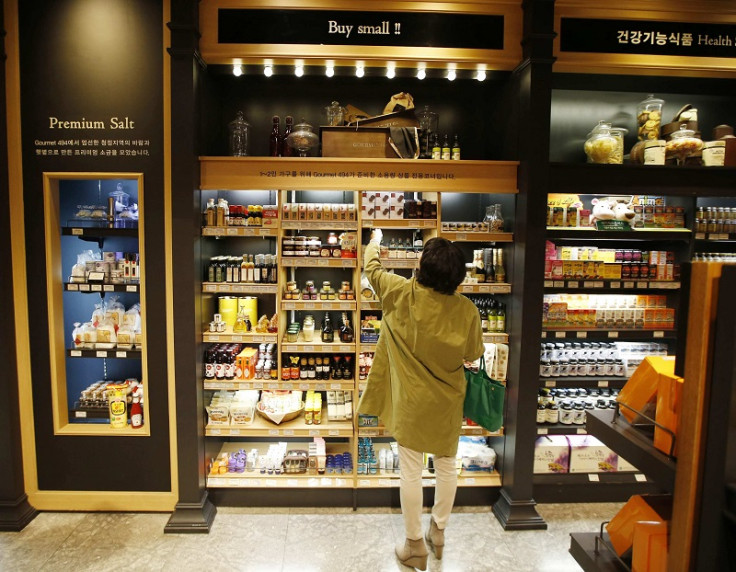 South Korea's consumer sentiment index has fallen to a more than 2-year low in June dragged by across-the-board dampening of the outlook, sending Korean shares down.
The Korean won, however, moved slightly off the previous day's lows as the dollar was down broadly.
The benchmark share index KOSPI100 fell more than 0.5% on Thursday but the USD/KRW pair slipped to 1107 from the previous close of 1110 before edging back up to 1109.
The USD index dropped to 95.15 from Wednesday's close of 95.26, further distancing from the 11-day high of 95.63 touched on Tuesday.
The Bank of Korea release showed that the composite consumer sentiment index at 99 for June, its lowest since late 2012, down by six points compared to May.
"Consumer sentiment regarding current domestic economic conditions was 14 points less than in May at 65, and that for their future outlook 12 points less at 79," the BoK release said.
The expectation for inflation over the following year was 2.5%, unchanged from May. It has been steady since March but is down compared to the January and February readings of 2.6%.
The market is waiting for more Greece-related cues as key policymakers of the troubled nation and its creditors continue their negotiations for a mutually agreeable deal with which Athens can avert a potential default as several deadlines for loan repayments fall this month end.
A failure to strike such a deal could have far-reaching impact on the Eurozone banking system which could filter into the wider global financial system.
© Copyright IBTimes 2023. All rights reserved.