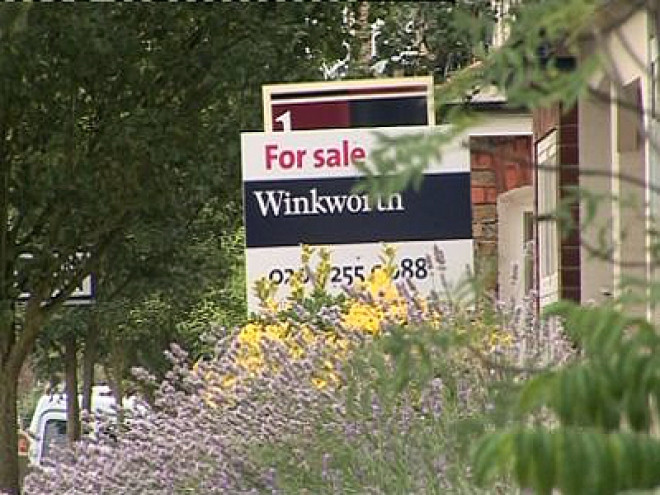 A garage in south London has been sold for about triple the asking price to become the most expensive ever in the country, which faces a widening gap between demand and supply for properties.
The 568-square-foot, brick-built former coach house, which was used as garage by the mayor of Southwark, received £550,000 ($921,600, €663,500) at an auction after a bidding frenzy. The building with vaulted ceilings, roller steel door and cobbled drive was estimated to receive a price of £200,000 by auctioneers.
The higher price for the garage was despite the absence of planning permission to convert the property into a home.
The anonymous buyer broke the previous record held by a garage under the shadow of Harrods in Knightsbridge by £25,000.
The selling price is also about £150,000 more than the average price of a house in Camberwell.
"It's in a reasonable state, but there are quite a few cracks in the walls," said auctioneer Jeremy Lamb.
"We had about six or seven bidders at the auction – a mixture of residential developers, investors, potential occupiers and artists. However, the number of bidders quickly dropped as the price went up."
Lamb, who was surprised by the price, attributed the development to London's housing crisis. The housing market in the UK is experiencing a steady rise in prices as demand is outstripping supply.
According to the Royal Institution of Chartered Surveyors, sales of UK houses rose to a six-year high in March, despite continued rise in prices as the country "desperately needs more homes".
"Free-hold properties of this type are very scarce, and there is a high demand for properties like this in the area," he added.