Pepe Reina insists that former Liverpool teammate Fernando Torres is in the best form possible, as the pair joined the Spain team to prepare for Euro 2012.
Spain have a tough group in the tournament, with Croatia, Italy and underdogs Republic of Ireland to contend with as they aim to back up their 2010 World Cup win with a third Euro trophy.
And with Torres finding some form for Chelsea at the end of the season, scoring against Barcelona in the Champions League semi-final to close down the Spanish giants and take the Blues to the final, Reina believes he has what it takes to help Spain through to the final of the Euros.
"It's been a while since I've seen him like this," The Liverpool man told BBC Sport.
"Physically, he is in good shape. Mentally he feels he is an important player in the national team, all the more so since Villa pulled out, and he relishes that role.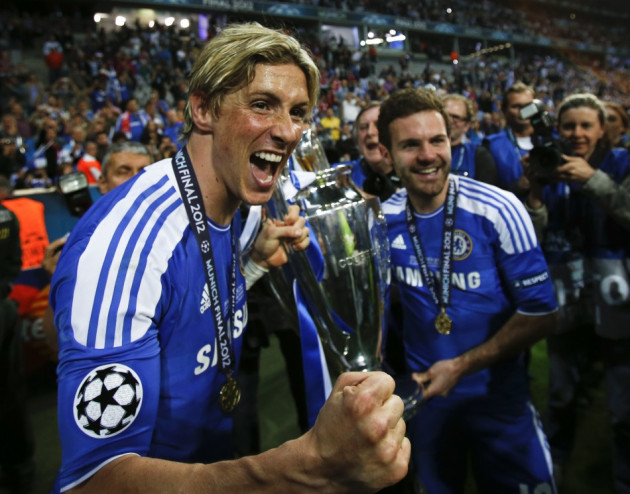 "He feels comfortable and he looks switched on.
"Hopefully, he will have a good European Championship and Spain will feed off his goals."
Torres was in the balance as Vincente del Bosque made his final squad selections, with the striker having been shelved on occasion over the course of last season.
But he will get his chance for Spain in another tournament, despite having a lacklustre time at the 2010 World Cup following surgery on his knee.
Reina, meanwhile, has yet again been a rock for Liverpool over the last season, and despite the Anfield club having a disappointing season, the stopper was picked alongside Real Madrid keeper Iker Casillas and Barca stopper Victor Valdes to back up Spain's defence in the tournament.
The country are currently favourites to take out the tournament, with Germany also considered to be serious contenders with a side full of up and coming and established German stars.