For those wanting to bet on Usain Bolt when he was at his peak, he would always be the odds-on favourite.
Now the world 100m and 200m record holder will grapple with the odds in a more sedentary setting as he is reportedly set up to join the professional poker circuit.
The retired eight-time Olympic champion is an ambassador for PokerStars and he took part in the PokerStars Caribbean Adventure tournament in the Bahamas, during which he revealed his plans.
"I'm not the best poker player but I'm in training, I dabble around at my friends' houses. I've never really played for proper money, we just use normal chips and stuff like that.
"I wouldn't ever have put in any big stakes so it's kind of scary to know what sort of money these guys are playing for in the big leagues. It's millions. It's always good to branch out because people tell you to stick to what you know but you never test yourself or learn new things," he said, according to the Daily Express.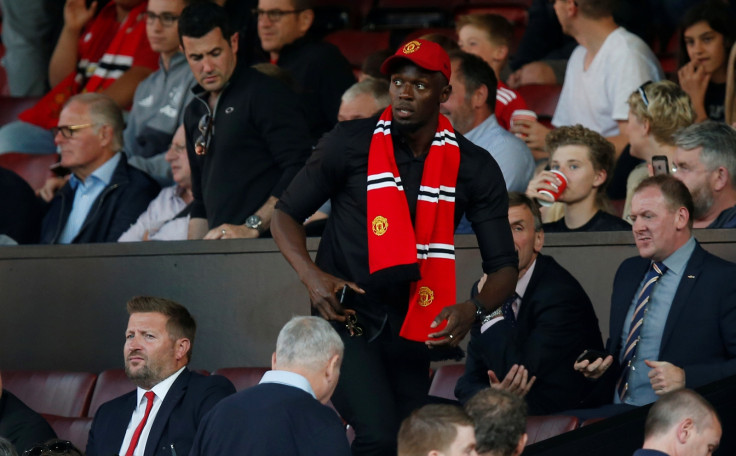 There has been much speculation as to what the next move would be for the 31-year-old track legend.
He says he is keen to pursue a career in football and is due to have a trial with the German club Borussia Dortmund in March, which has been organised through his sponsor Puma, which also backs the Bundesliga team. He also harbours a lifetime ambition of playing for his favourite club Manchester United.
He told the Daily Express that he had a conversation with the Red Devils' former manager Sir Alex Ferguson about getting a chance with the club.
"In March we're going to do a trials with Dortmund and that will determine what I do with that career, which way it goes. If they say I'm good, and that I need a bit of training, I'll do it," he told the paper.
"One of my biggest dreams is to sign for Manchester United. If Dortmund say I'm good enough, I'll crack on and train hard.
"I've spoken to Alex Ferguson and I told him he needs to put in a good word. He told me if I get fit and ready, he will see what he can do.'"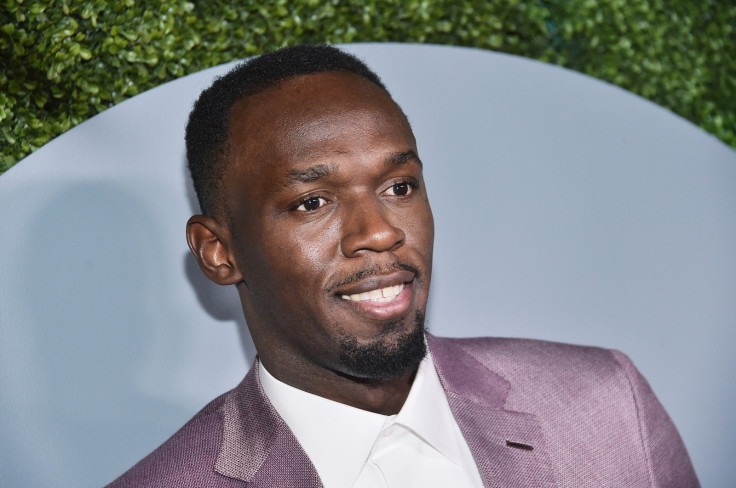 He has never played professional football, although he has been included as a player in ProEvolution Soccier 2018. Before he became the faster sprinter of all time, he was an accomplished cricketer, and it was running for a ball in the outfield that his speed was first discovered by a coach when he was a teenager.
Before the Ashes series, he worked with Australian batsmen to help them improve their speed between the wickets, the Sun reported.
There has been no let up in media interest in Bolt since his retirement from the track in August after he pulled a muscle in the 4 by 100m relay at the London world championships. He has been extensively pictured with his girlfriend of two years, Kasi Bennett.