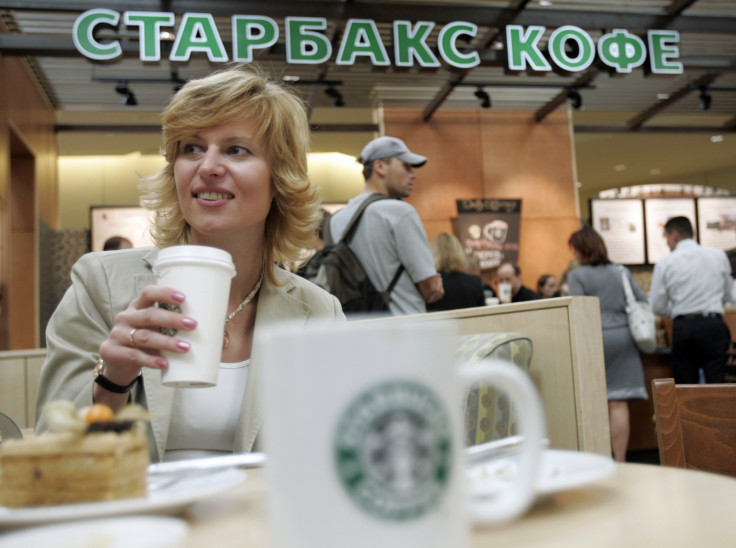 Russia is increasingly turning its back on tea after new data shows the coffee market in Moscow alone is worth $2bn.
In addition, according to the US Department of Agriculture's estimates, Starbucks and other huge coffee chains in Russia have expanded their outlets by 17% in the 12 months to July.
Russian coffee chains have also racked up $620m in sales in 2013.
Overall, global coffee demand has grown 3.6% but the raft of sanctions against Russia from the US and Europe could dent 2015 sales.
While the West has implemented strict sanctions on importing and exporting goods to and from Russia, the country has also retaliated by banning US and European goods.