Arsenal and Manchester City have received a boost to their chances of signing Fiorentina striker Stevan Jovetic at the end of the season. The Montenegrin has hinted a move to the Premier League could still be on cards and expressed his desire to test himself in a bigger league, claiming that moving to a different club holds no fear for him.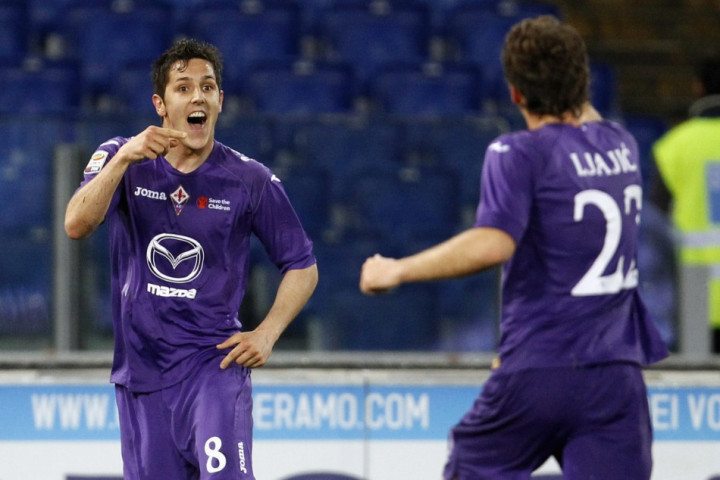 Gunners manager Arsene Wenger is reportedly preparing a record £20m deal to bring the forward to the Emirates while the Express reports the Premier League champions are keen on signing the 23-year-old this summer.
"It's better to play in a team where you know you are a starting player, but in life you have to grow and test yourself. It's a risk that I would face. There are three categories of players: those like Totti, who chose to stay in their home, the team where they're born - a choice I would have made if I had stayed in Belgrade - those that stay in a place because they have fear to move, and those that fear can't stop. Me? I have no fear," Jovetic told La Gazzetta dello Sport.
With his latest remarks, the striker appears to be fishing for a move away from the Italian outfit in the summer, in line with earlier hints that a move away from Stadio Artemio Franchi could be on the cards.
The Citizens have made no secret of their desire to sign Jovetic, with City's defensive coach Angelo Gregucci admitting the English champions were interested in bringing Jovetic to the Etihad.
Platt: Mancini Angry After City Defeat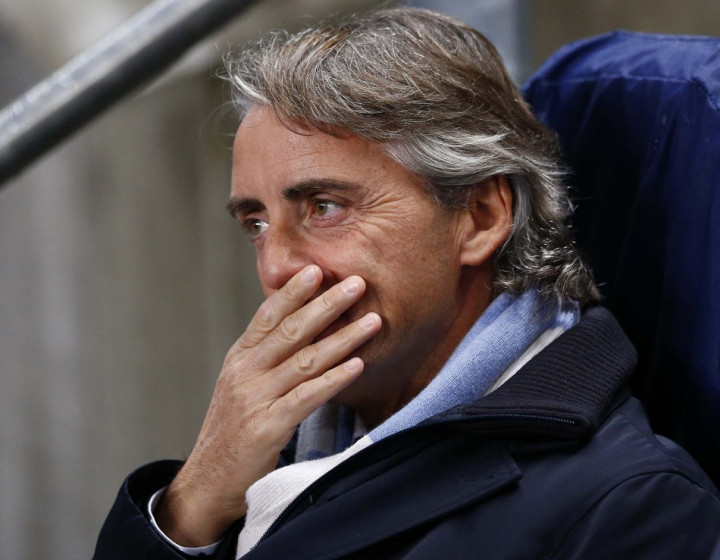 Meanwhile, City's first team coach David Platt claimed Roberto Mancini was angry after the Citizens' 2-0 defeat to Everton at Goodison Park on Saturday. The result has now left the Premier League champions 15 points behind league leaders Manchester United, who extended their lead with a 1-0 home win over Reading.
"He's angry, as you can imagine. He's just taking stock of the situation and calming himself down. He doesn't want to come out and say things that might get him in trouble. One, our performance as I don't think we were really at it throughout the game. We got outworked by Everton. And two, even when we do have moments where we can get back into it, it doesn't go for you," Sky Sports quoted Platt as saying.