European Markets Mixed Despite Improving US, Europe and China Manufacturing Data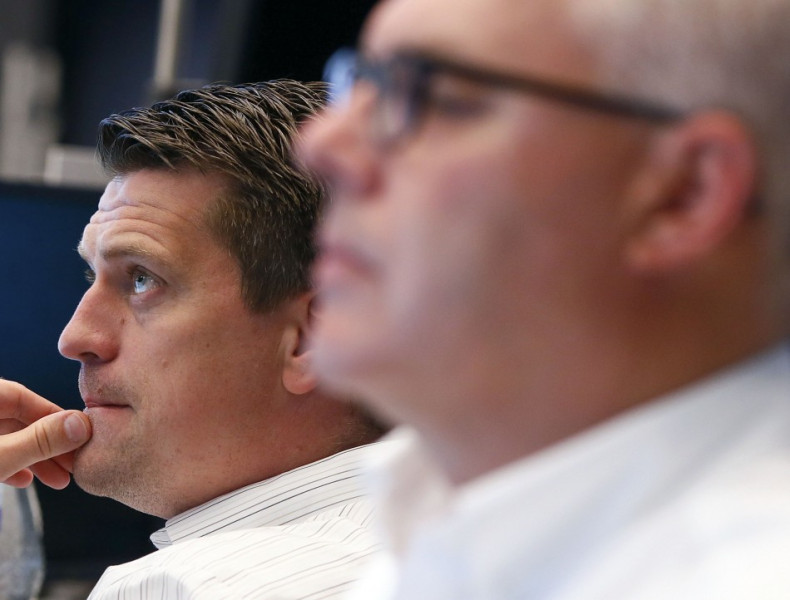 European markets followed their Asian peers with mixed openings on Friday, despite positive factory data from the US, Europe and China.
The Stoxx Europe 600 index opened flat to 303.67.
Britain's FTSE 100 and France's CAC 40 opened 0.1% lower each.
Germany's DAX 30 index opened flat.
Spain's IBEX 35 was up 0.16% in early trade.
Italy's FTSE MIB was down 0.17% in early trade.
The US economy is on the recovery path. On 22 August, data firm Markit showed that the preliminary US manufacturing Purchasing Managers Index (PMI) rose to 53.9 in August from 53.7 in July. The August reading is slightly lower than economists' forecast of 54.0.
Earlier, data showed that the Eurozone's private sector expanded at its fastest pace in more than two years in August, adding to hopes that the single-currency region has gained momentum after experiencing nominal growth in the second quarter. The Markit flash eurozone composite output index rose to a 26-month high at 51.7, up from 50.5 in July. Economists expected an index reading of 50.9 for the month.
China's manufacturing sector experienced a strong recovery in August with improved output and new orders, a positive sign that the world's second-largest economy is picking up pace after two quarters of slowdown. The HSBC flash China manufacturing purchasing managers' index (PMI) rose to a four-month high at 50.1 in August from 47.7 in July. That was well ahead of the economists' estimated reading of 48.3.
Markets participants will be tracking the second estimate for the second quarter gross domestic product (GDP) coming in from the UK.
Europe's strongest economy, Germany will also release GDP data during the day, while the Eurozone's statistics office will put out consumer confidence index data for the month of August.
The British Bankers' Association (BBA) will put out mortgage approvals data for the month of July, while the British government will release second quarter preliminary business investment figures today.
In other news, thirteen British banks and credit card companies are facing a combined £1.3bn compensation bill for consumers who were mis-sold fraud protection policies on their cards. Industry regulator the Financial Conduct Authority (FCA) said it had reached an agreement with the offending banks to pay out the sum as redress to affected customers. Seven million people who bought or renewed 23 million policies will be contacted in the coming weeks.
Singapore's sovereign wealth fund has reportedly agreed to buy private equity major, Blackstone Group's interest in London's Broadgate office complex. Under the terms of the deal, which is thought to be worth more than £1.7bn (€2bn, $2.6bn), GIC will buy half of Broadgate, once the English capital's biggest commercial estate.
In Asia and the US
In Asia, the Japanese Nikkei finished 2.21% higher on Friday. South Korea's Kospi ended 1.14% higher while Australia's S&P/ASX closed 0.94% higher.
Earlier in Asia, most markets logged gains and the Japanese Nikkei led the pack after Thursday's data showed that factory activity in the US, Europe and in China was improving, though not all of them saw rises.
On Wall Street, stocks ended higher despite a three-hour trading halt on the Nasdaq due to a technical glitch.
The Dow finished 0.44% higher or 66.19 points at 14,963.74. The S&P 500 closed 0.86% higher or 14.16 points to 1,656.96, while the Nasdaq Composite ended 1.08% higher or 38.92 points at 3,638.71.