Stocks fall for second successive day as drug companies lose out with Trump tweet
The losses continue Monday's decline in the wake of a probable Fed rate hike and geopolitical issues.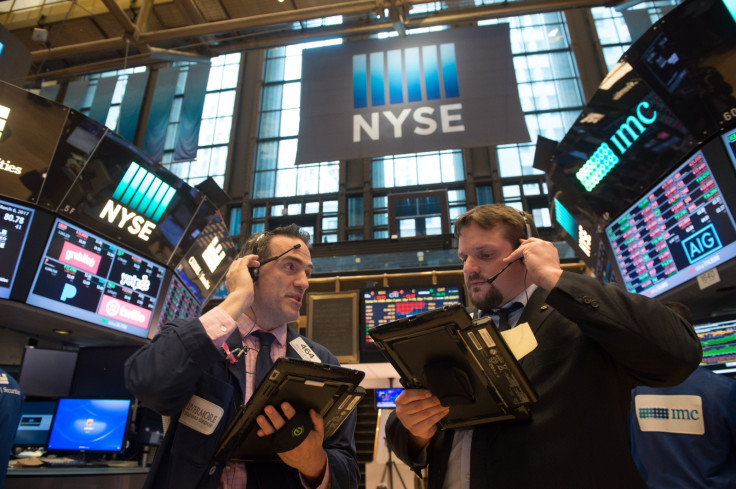 US stocks have declined for a second day as markets consolidate after the rally that came with US President Trump's first month in office.
Tuesday (7 March) is the first time there has been consecutive declines since January, after Monday's losses sparked by a likely interest rate hike from the Fed.
The Dow Jones Industrial Average fell 0.14% or 29.58 points to end at 20,924.76; the Nasdaq ended at 5,833.93, a loss of 0.26% or 15.25 points; and the S&P 500 dropped 0.29% or 6.92 to end at 2,368.39.
After an early morning tweet from Trump saying that he is "working on a new system where there will be competition in the drug Industry" sent pharmaceutical stocks down first thing in the day - S&P 500's Pharmaceuticals, Biotechnology & Life Sciences Index ended 0.79% down.
Monday's drop was also put down to geopolitical concerns, with North Korea firing a ballistic missile into the sea. After an early jump with their market debut last week, stocks in Snap Inc, owner of the Snapchat social media platform, fell for the second day running - ending 9.8% down.
Managing director of sales and trading at Themis Trading told MarketWatch.com: "We had a very good run-up, especially last week, so the market is in consolidation at the moment. Investors are also in a wait-and-see mode ahead of several key events."
These events include a meeting of the European Central Bank on Thursday and the Federal Reserve next week.
© Copyright IBTimes 2023. All rights reserved.