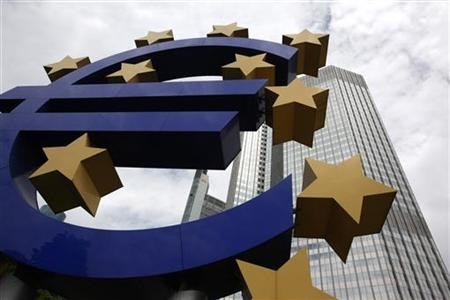 The decline of the Euro has now made its impact felt on the price of milk and the cup of morning tea.
The prices of cow's milk, in the European Union (EU), rose in September, led by higher payments to farmers by dairies in Germany, France and the UK, as the Euro's decline boosted exports.
The slip in the value of the Euro against the dollar has made exports from European countries an attractive proposition in international markets. Average milk prices reported an 8.9 percent rise in September 2011, compared to the same period last year. The farmers received 36.16 Euros ($49.78) for 100 kilograms (220 pounds) from EU dairies. This is the highest for the month of September since the price comparison started in 1999, farming organization LTO-Nederland (the Dutch Federation of Agriculture and Horticulture, an entrepreneurial and employers' organization) was quoted as saying by Bloomberg.
The dairy-price index, as tracked by the United Nations' Food and Agriculture Organization (FAO), fell to a 12-month low of 203.5 points in October from 214.7 in September and 220.6 points in August. Prices have fallen as the Euro's drop against the dollar boosts competition among exporters, said the Rome-based FAO in an in-house report.
"International demand is not steady at the moment and mostly driven by currency movements," said LTO-Nederland, "EU skim milk powder, cheese and whey powder prices are more competitive and export demand for these products remains rather good."