Sunak Announces AI Safety Institute Amid Calls for Moratorium on Advanced Development of the Technology
Recent applications of the technology have also led to groundbreaking scientific and medical advances.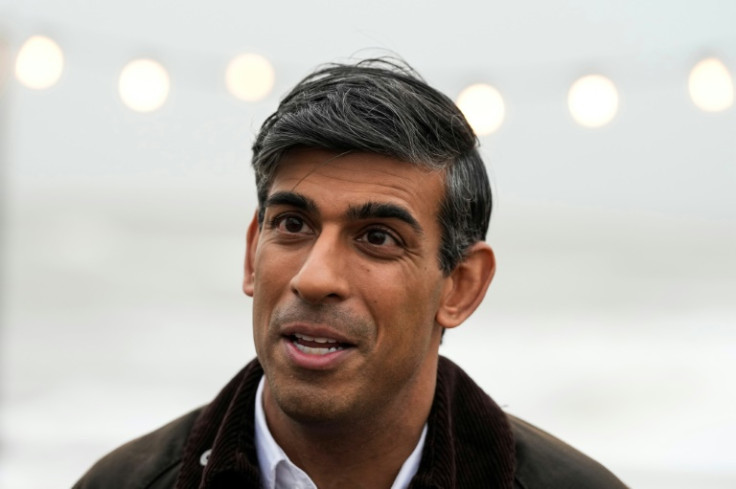 Rishi Sunak has announced the establishment of a 'world first' UK AI safety institute.
Ahead of next week's global summit on AI safety, the prime minister said the institute would test new types of AI for a range of risks from generating misinformation to posing an existential threat.
The organisation would aim to "advance the world's knowledge of AI safety".
"It will carefully examine, evaluate and test new types of AI so that we understand what each new model is capable of," Sunak said in a speech at the Royal Society, an association of leading scientists.
The institute would "explore all the risks, from social harms like bias and misinformation through to the most extreme risks of all".
AI safety has been fiercely debated since the technology was thrust into the mainstream discourse in November of last year, with the creation of the natural language processing tool ChatGPT.
According to the latest available data, ChatGPT currently has over 100 million users, and the website generates one billion visitors per month.
But in March, Italy announced it was temporarily blocking ChatGPT over data privacy concerns, the first Western country to take such action against the popular artificial intelligence chatbot.
Fears over the rapid development of artificial intelligence systems even prompted billionaire Tesla and Twitter boss Elon Musk to join hundreds of experts in expressing concern at the advancement of powerful AI systems.
In a letter issued by the Future of Life Institute, the growing concerns of AI's advancement were expressed, stating: "They should be developed only once we are confident that their effects will be positive and their risks will be manageable."
Sunak, a strong advocate for the benefits of AI, has so far supported, a fairly tolerant approach to its development.
In March, his Government released a White Paper outlining its stance on the technology.
It said that rather than enacting legislation it was preparing to require companies to abide by five "principles" when developing AI.
Individual regulators would then be left to develop rules and practices.
And today the Prime Minister doubled down on these views, insisting "a pause in developing powerful models was not feasible".
"I don't think it's practical or enforceable. As a matter of principle, the UK has rightly been an economy and society that has encouraged innovation for all the good that it can bring. And I think that is the right approach."
A prototype of the safety institute, which the government hopes will become a vehicle for international collaboration on AI safety, already exists in the shape of the UK's frontier AI taskforce, which is scrutinising the safety of cutting-edge AI models and was established this year.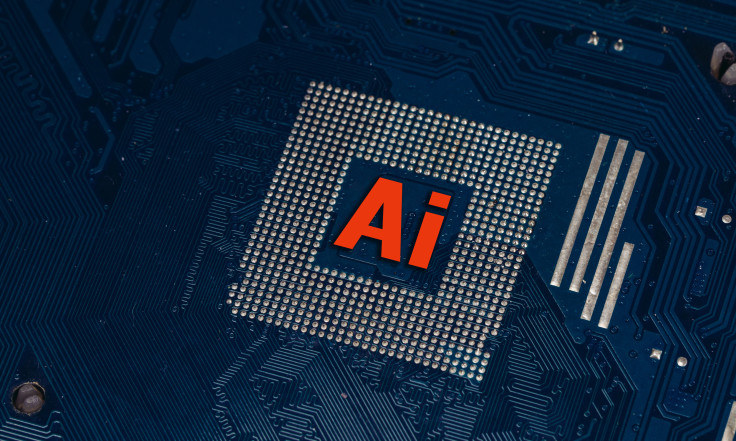 Meanwhile, recent applications of the technology have also led to groundbreaking scientific and medical advances.
For example, researchers have developed an artificial intelligence (AI) system that may help doctors detect cancer.
The use of AI technology in diagnosis and treatment across the NHS is becoming increasingly frequent. Last month, the UK government announced £21 million will be invested in AI developments across the NHS.
The funding, which will be made fully available by the end of 2023, will allow NHS Trusts to accelerate the deployment of the most promising AI tools across hospitals, to help treat patients this coming winter.
The AI summit, which will be held in Bletchley Park in Buckingham, aims to consider the risks of AI, especially at the frontier of development, and discuss how they can be mitigated through internationally coordinated action.
But earlier this week, a document signed by 23 tech experts claimed it was "utterly reckless" to pursue ever more powerful AI systems before understanding how to make them safe.
And today Sunak said it was still unclear whether China would attend the summit, despite Beijing receiving an invite to attend along with technology executives, experts and other global leaders.
The prime minister said he could not say with "100 per cent certainty" if Chinese officials would join.
Liz Truss, Sunak's predecessor, added to the pressure over Chinese attendance on Thursday by asking the prime minister to rescind the invitation, warning that Beijing has used technology to attack "freedom and democracy".
© Copyright IBTimes 2023. All rights reserved.