England international footballer Adam Johnson, who plays in the Premier League for Sunderland, will go on trial at Bradford Combined Court in February 2016 on charges he had sex with a child.
Johnson, 28, who has also played for Middlesbrough and Manchester City, is charged with three counts of sexual activity with a child under 16 and one charge of grooming, all of which the £60,000-per-week forward denies.
The sexual activity was alleged to have taken place at two locations in County Durham on a single night in January 2015. The grooming of a child was said to have taken place between December 2014 and February 2015.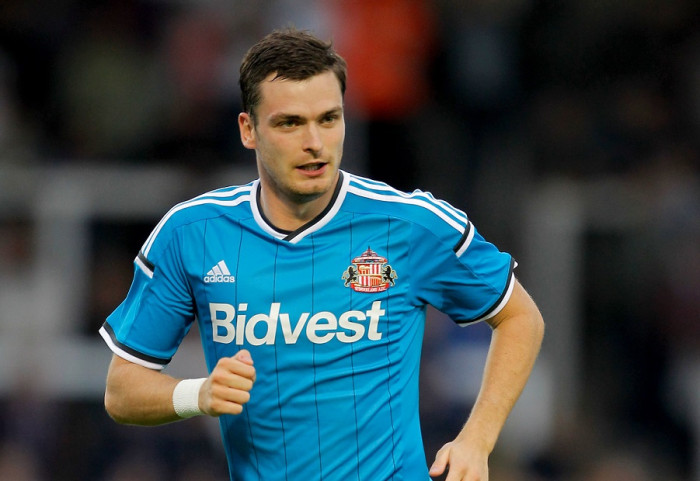 The £10m Sunderland-born winger, who has been capped 12 times for England, was arrested in March and appeared for a pre-trial hearing at Durham Crown Court yesterday (2 August) with his legal team and his father despite being under no obligation to do so.
Johnson was due to stand trial in Durham later this month (August 2015). However following three hours of discussion between the Crown Prosecution service (CPS) barrister Kate Blackwell and Johnson's barrister Orlando Pownall OC, the date was put back to Wednesday 10 February 2016 by Judge Christopher Prince.
Judge Prince, the Recorder of Durham, said no discussions about yesterday's session could be reported in the media but added: "I have no objections to the media reporting that there was a pre-trial hearing today, at which a number of administrative and legal issues were addressed.
"The trial date set for August has been vacated and the trial will now take place in February next year."
Johnson was released on conditional bail and will next attend court on 6 October for a plea and case management hearing. He is expected to play for Sunderland when the new season begins next weekend.