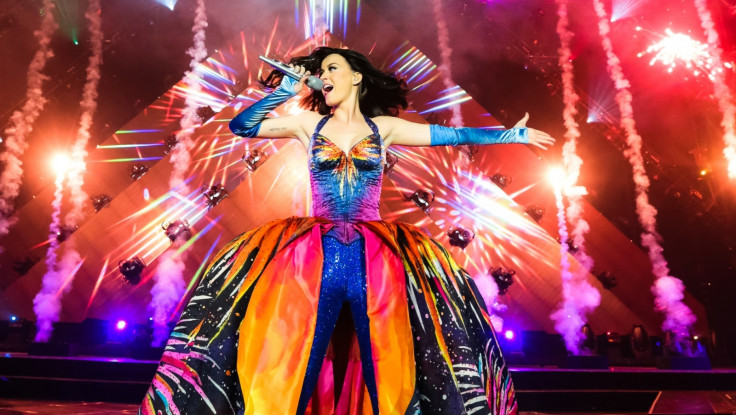 Every year during the Super Bowl, major brands roll out the best of their advertisements in order to get noticed for the rest of the year, as the game is one of the most watched American broadcasts.
This year too there were quite a few good and not-so-good advertisements; while some were heart wrenching, others were funny and some were so controversial that the companies decided to pull them out.
The following is a list of the best and worst ads that were shown during Super Bowl 2015.
Budweiser Puppy and Clydesdale horses:
The ad came right after the GoDaddy lost puppy controversy and touched millions of fans' hearts for its emotional presentation.
The advertisement shows a lost little puppy trying to get back home and facing danger. It is then that his Clydesdale horse friends appear, to save him and bring him home.
Kim Kardashian jokes about her selfie obsession in the T Mobile ad:
The reality star knows how to impress her fans with her serious humorous take on herself.
In her Super Bowl ad promoting the data sharing service, Kardashian says, "Please: help save the data. Data you paid for that could be used to see my make-up, my backhand, my outfits, my vacations, and my outfits."
Victoria's Secret's sensuous ad:
The popular lingerie brand's Super Bowl commercial included Karlie Kloss and Behati Prinsloo who were at their sensuous best in the popular brand's latest collection of lingerie.
The Brady Bunch spoof for Snickers:
The ad attracted a great deal of social media attention for being one of the funniest ads. Danny Trejo played Marcia and Boardwalk Empire actor Steve Buscemi played Jan in it.
Nationwide's sad Super Bowl commercial:
The ad has attracted a lot of negative criticism for being one of the saddest commercials ever for featuring a child's death in it.
The insurance commercial shows a young boy who is trying to keep up with his friends on a tricycle and says "I'll never learn to ride a bike."
He later starts day dreaming of sailing on a sea and hang gliding, but a voiceover keeps saying "I'll never learn to..."
The sentence is then completed with "I couldn't grow up because I died from an accident."
The following are some other most talked about advertisements for this year's Super Bowl: