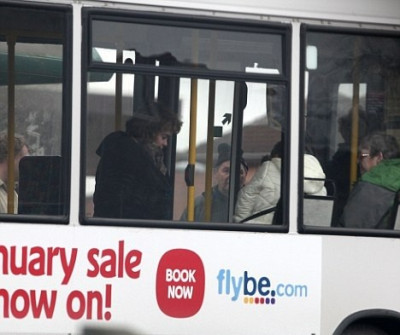 While Susan Boyle may be worth £22m, she remains as thrifty as ever.
The singer was seen leaving her local Poundland after scooping up a few bargains and heading to her ex-council house on the bus.
Boyle, 50, dressed casually in a black coat and leggings for her shopping trip in Blackburn, West Lothian.
She was spotted scouring the discount store for deals, before paying the £2.20 bus fare to go home.
One onlooker told The Sun: "She wandered around like anybody else - there were no airs and graces.
"It's funny when you think that she could probably buy the store's entire stock many times over.
"It just goes to show that none of us can resist a deal."
The Britain's Got Talent star is not alone. Numerous stars cannot resist a bargain despite having millions in the bank.
IBTimes UK takes a look at other celebrities who like to save cash, rather than splash it about.