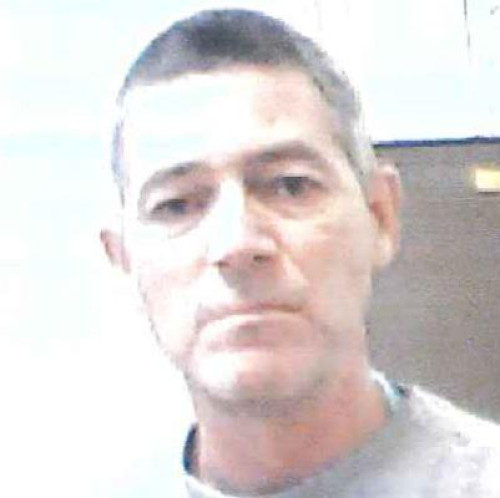 Sussex Police has launched a public appeal to trace a convicted murderer - four years after he fled Ford Prison.
Robert Donovan was jailed for life in 1974 after stabbing a man to death in London's West End when he was 17-years-old.
The 57-year-old, who also uses the alias David Green, left the Sussex prison, near Arundel, on 19 June 2010 and has not returned since.
Police believe he has links to London and the Midlands and might have family living in Portsmouth but having exhausted all lines of inquiry, the force has now turned to the public for help to find Donovan.
PC Steve Reed said: "We have been looking for Donovan for several years without success which suggests he has left Sussex and could be elsewhere in the country.
"We need to speak to anyone who could have any idea where he is or where he could be.
"There is nothing to suggest that Donovan is currently a danger to the public but he has not served his sentence so we want to get him back into custody so justice can be done."
Police have also advised the public not to approach Donovan if he is spotted but to call 999 immediately.
If you have information about where Donovan could be please call 101 quoting his name, email 101@sussex.pnn.police.uk or call the independent charity Crimestoppers anonymously on 0800 555111.