Swift to launch new tool to detect fraudulent messages being sent between banks
The new tool would 'red flag' suspicious messages and alert banks of a any dubious activities.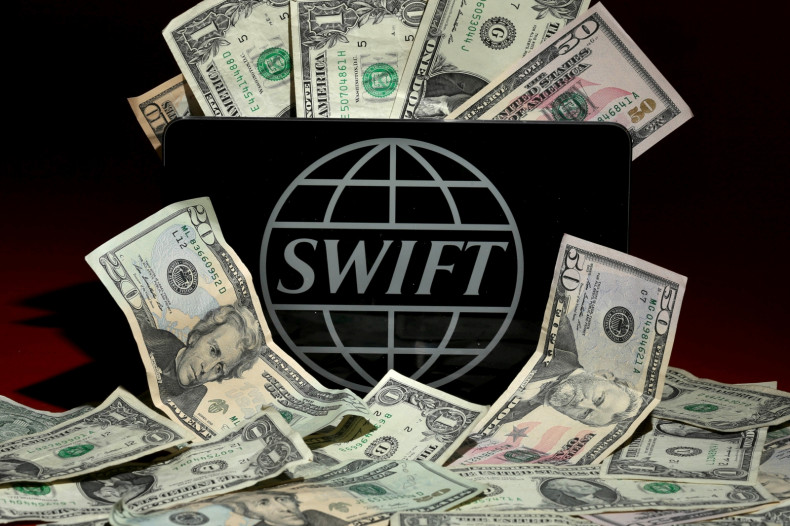 The Society for Worldwide Interbank Financial Telecommunication (Swift) – the inter-bank messaging service – which is used to transfer funds between banks, is planning to launch a new tool to spot fraudulent messages.
According to reports, the new tool is specifically designed to protect the firm's messaging system from hackers. In 2016, the Swift platform was breached and hackers managed to swindle $81m (£64m) from Bangladesh's central bank. The money was transferred to accounts across Sri Lanka and the Philippines.
Suspicious payment messages and other anomalous activities would be "red flagged" via new learning software that will be included in the system. The toll will be launched in early 2018.
Swift chairman Yawar Shah said, "The new payment controls service is a direct response to our community's request for additional services to complement and strengthen existing fraud controls,"
As the Belgium-based firm gears to face competition in the fintech realm, speculation is high that blockchain technology – that uses a unified ledger system – could be a more reliable and transparent alternative to Swift's system.
Ripple's distributed financial technology is one of the potential competitors to Swift. The blockchain-based interbank payment solution company has secured major banks, such as Santander and UBS, as part of its network.
In an attempt to maintain its hold on the banking sector, Swift announced on January 2017 that it was looking at possible ways to implement blockchain technology.