All North Korean banks cut off from SWIFT, the digital backbone of international finance
Swift has previously resisted similar moves on other nations citing its political neutral policy.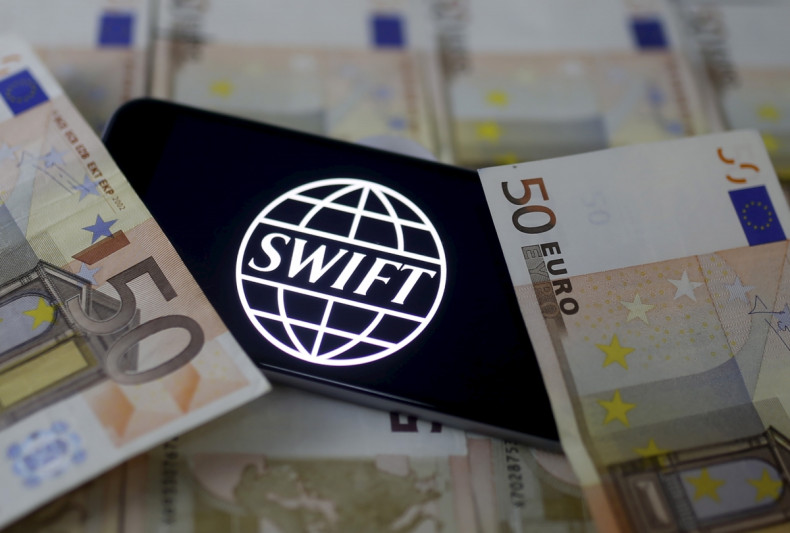 Belgium-based SWIFT, the inter-bank messaging network popularly referred to as the digital backbone of international finance, has said it will cut off all North Korean banks connected to its system
SWIFT said there are at present four remaining banks on the network that will be disconnected for failing to meet its operating criteria. The majority of international interbank messages worldwide use the SWIFT network for digital transactions.
Although it did not specify what the nation's shortcomings were or if it had received representations from any governments, last week Belgian authorities said they would no longer allow SWIFT to provide services to North Korean banks owing to UN sanctions against the dictatorial regime.
"The DPRK (Democratic People's Republic of Korea) banks remaining on the network are no longer compliant with SWIFT's membership criteria," SWIFT said in a statement. "As a result, these entities will no longer have access to the SWIFT financial messaging service. Given the increased ongoing international attention on the DPRK, SWIFT has informed the Belgian and EU authorities," it added.
The decision is unlike SWIFT as in the past the organisation has refused to cut off ties with Burmese, Russian or Syrian banks, even though they were subject to sanctions by other countries, such as the US, citing a policy of remaining politically neutral.
For years it also ignored pressure to de-link from Iranian banks and only in 2012 after the EU passed specific sanctions did the company cut off ties with them. It had to give in to severing ties then as SWIFT is overseen by the central bank of Belgium which is subject to EU law. But this time there seem to be no European sanctions.
"This is a commercial matter for SWIFT. We do not interfere in the business decisions of any such company," a spokesman for the European Commission told Reuters.
A UN report in February had stated that North Korea was relying on access to the international banking system to flout sanctions imposed in relation to its nuclear programme.