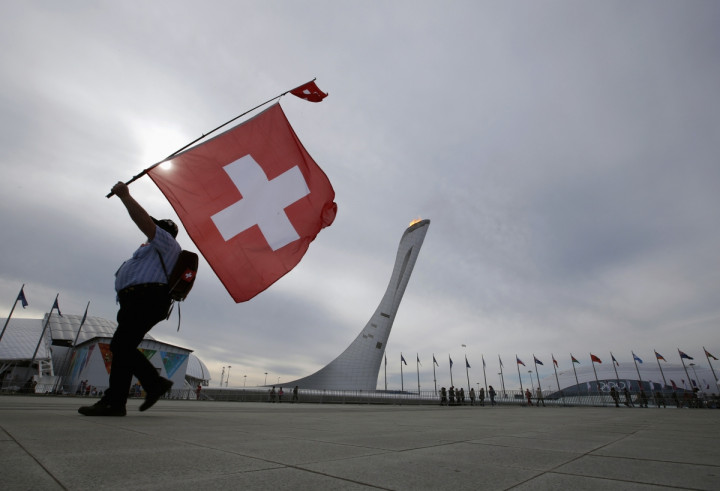 The Swiss Franc strengthened across the board on 24 June as trade data came better than expected. But charts show a major barrier on the downside for the USD/CHF, preventing the Swiss currency's rally.
Switzerland's trade balance came at $2,774m from $2,448m in April, beating analysts' estimates of $2,707m.
The pair dropped to as low as 0.8924 from Monday's close of 0.8942, further distancing from the four-month high of 0.9014 touched 11 June.
It has next support at 0.8863, which is likely to be a minor one ahead of the stronger 0.8703 , the 8 May low.
On a weekly chart, the pair is holding below the 50-period moving average since 13 September 2013, and the rise early this month too failed to break the same, indicating the strength of the downward momentum.
In the broader picture, 0.8567 is seen as a strong support level ahead of the psychologically important 0.8000 level, which was broken below in August 2011.
On the higher side, 0.9675 makes a strong level, the break of which will resume the uptrend visibly. That is the 50% Fibonacci retracement of the May 2010 to August 2011 downtrend.
Further north, 0.9840 and 0.9973 are two levels to watch out for, ahead of the more significant parity level.