Phoenix in Talks For £3bn Merger With Swiss Re Subsidiary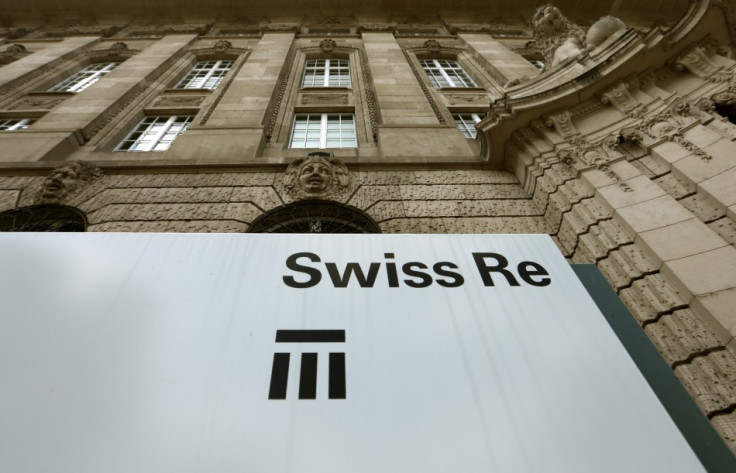 Insurance company Swiss Re has confirmed that it is in preliminary discussions to merge its Admin Re business unit with British competitor Phoenix Group.
Phoenix, originally known as Pearl, started talks on a £3bn ($4.5bn/ €3.46bn) merger deal with a division of Swiss Re. The deal is expected to create a new business with more than £100bn of Assets under Management (AuM) and about 10 million policy holders.
"There is no certainty that these discussions will lead to any transaction. Further statements will be made if and when appropriate," the Swiss group said in a statement.
The structure of the merger is yet to be finalised. One option is that Phoenix could issue new shares to Swiss Re, making it a major shareholder in the British company.
Phoenix is being advised by Deutsche Bank while JP Morgan Cazenove will help advise Swiss Re with the potential deal.
Phoenix shares, which have risen close to 50% in the past year, rose 5.7% to 690 pence as at 10:12 am.
Building A Bumper Deal
Merging both the companies would push the market value of Phoenix to £4.3bn, making it closer to its opponent Resolution. Phoenix currently has a market capitalisation of £1.5bn.
Earlier this year, Phoenix said that it was interested in acquisitions after the company underwent a restructuring that injected £250m of new capital into it.
Phoenix acquired US hedge fund giant Och-Ziff as part of the restructuring. It also changed its investment strategy, shifting away from government bonds to corporate debt.
Phoenix Group which specialises in taking over and managing closed life and pension funds, looks after interests of over 6 million policyholders and holds assets of £68.6bn.
Last year, Swiss Re sold Admin Re's US arm to Jackson National Life Insurance for about $400m.
After the deal, Swiss Re said that Admin Re may seek third-party capital.
© Copyright IBTimes 2023. All rights reserved.