Bushfire Smoke Engulfs Australia's Biggest City Sydney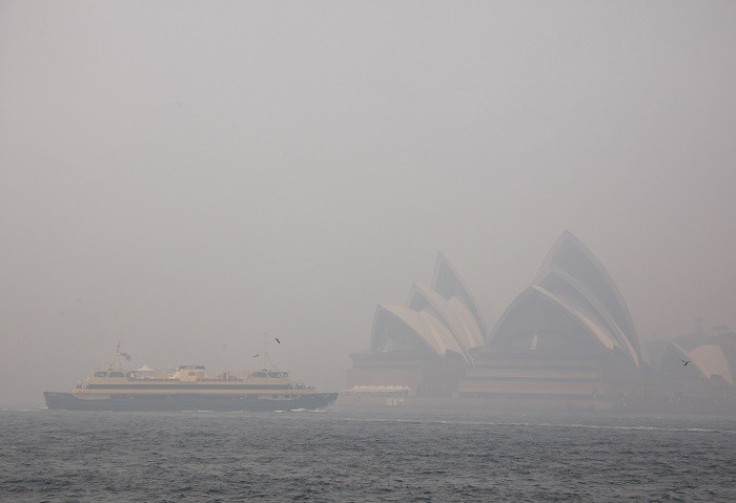 The bushfires that have ravaged large swathes of Australia are now advancing towards Sydney, the country's biggest city.
The bustling metropolis has been enveloped in a shroud of smoke due to bushfires burning to the west, with iconic landmarks such as the Sydney Opera House and the Sydney Harbour Bridge almost completely engulfed in the smoky haze.
The number of call outs for New South Wales (NSW) Fire and Rescue teams increased from an average of 15 a day to more than 200 within a two-hour period.
The smoke triggered hundreds of automatic smoke alarms across the city and caused delays to several trains at Sydney's Central Station when a smoke alarm went off in a signal box.
Pollution levels were 15 times higher than normal in some parts of the city. In Lindfield, a suburb on Sydney's Upper North Shore, pollution readings reached 828 - four times the dangerous level of 200 on the Air Quality Index released by the New South Wales Office of Environment and Heritage.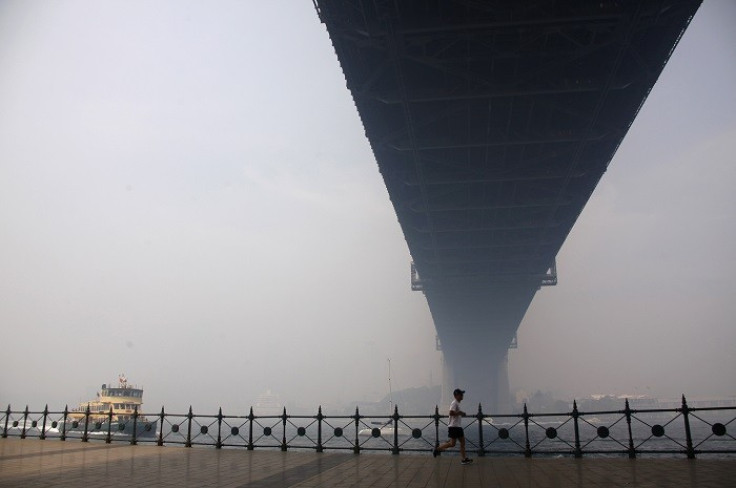 Officials warned local residents to not to take part in exercise or strenuous activity outdoors until the smoke clears.
Matthew Riley, director of Climate and Atmospheric Science at the NSW Office of Environment and Heritage, told the Sydney Morning Herald: "This is one of many days of high pollution that we've experienced during these bushfire events.
"We would ask that people who are susceptible to poor air quality continue to visit the OEH website and check the latest information on current air pollution levels in their area."
For the past several weeks, Australia has battled severe bushfires which have destroyed hundreds of homes and razed tens of thousands of hectares of land. The wildfires are the most destructive the state of New South Wales has seen in decades.
© Copyright IBTimes 2023. All rights reserved.